Do you find it time-consuming to rig the character using Blender and want to find a way to download rigged character to be used directly in Blender? Well, what if I tell you that there are plenty of amazing rigs available for you to download? I bet that you must be very excited about it. So let's talk about top ten free rigged character download website for Blender.
TOP1: Mango Animate 2D Bone Animation Software
Mago amimate 2D Bone Animation Software is brilliant software that transform a static image into a vivid and energetic cartoon character. Apart from this main function, the software provides numerous built-in rigged characters from all walks of life, such figures as doctors, police, students, workers, businessmen, and other roles are easily found in the character interface. Select a proper figure and pick a suitable skeletal template from the bone library to apply to the character. Once it is done, the rigged character can be exported and imported into Blender for animation. In this way, you can save time and enjoy making the unique action you want your character to do.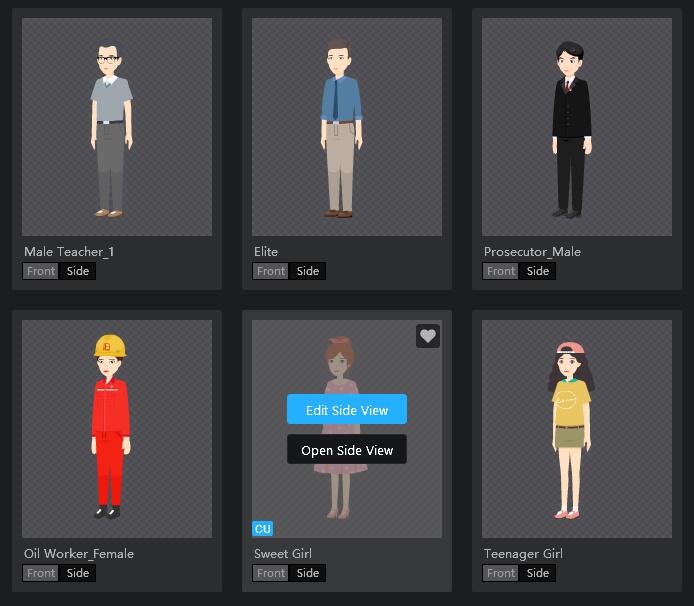 Top2: Built by Colossus
Built by Colossus is another website that you can download rigged character for Blender. The main service that Colossus provides is to make industry standard character rigs for users, which enables consumers to animate their characters directly. Once you download the rigged character, you can import it into Blender and animate the character according to your needs.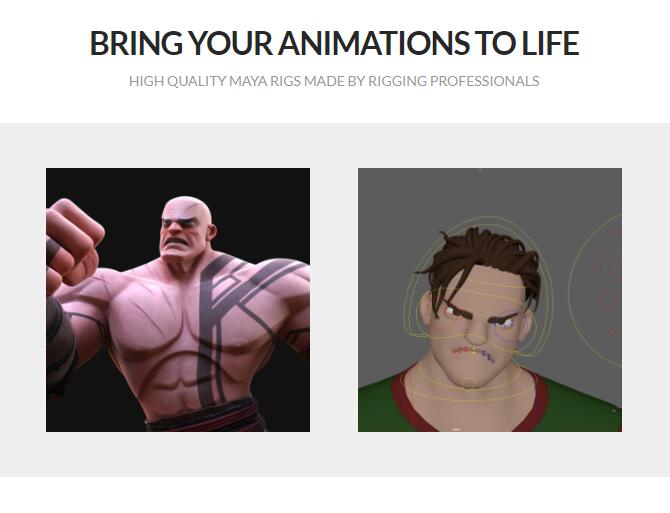 Top3: Flour sack
Flour Sack is a simple sack rig for animation created by Joe Daniels. It is a good platform to start learning the basic principles of animation. After you download the rig and open in the Blender, you will find that there is a wide range of flexibility to the rig, and you can play around with the controls to achieve desired pose of the rigged character.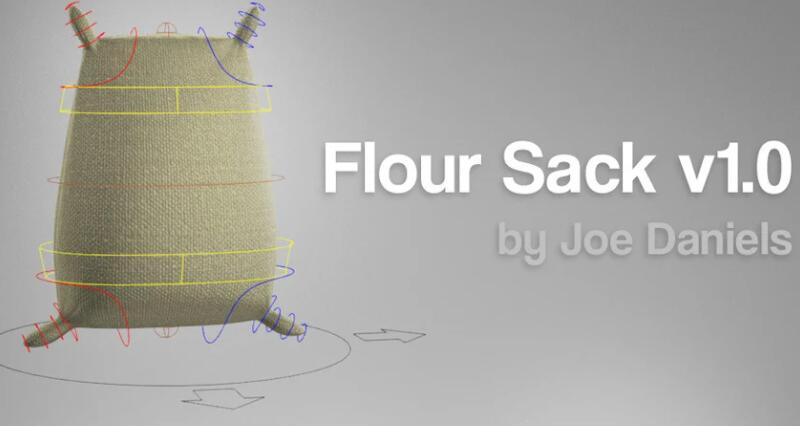 Top4: Zombie Rig
Zombie Rig is a rigged character that you can download and use in Blender. It is made available for personal purpose, but not for commercial result. So you can just use the rigged character as your first try to animate a character or for entertainment.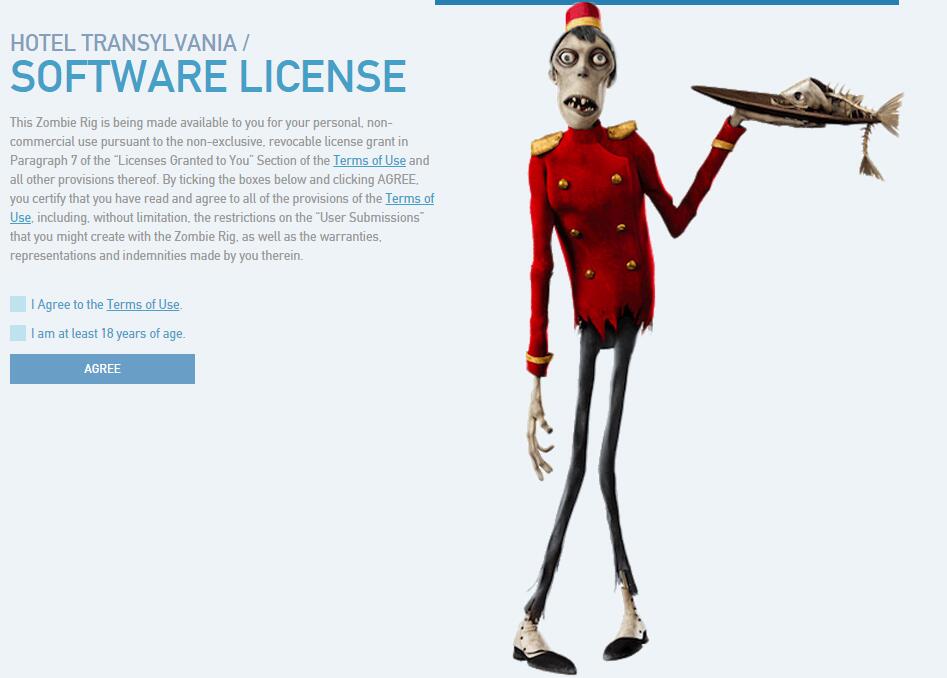 Top5: AnimSchool
AnimSchool offers a rigged character named Malcolm that can be used in Blender. He is widely considered to have one of the most flexible and expressive face rigs available. Malcolm is a very complex, feature-quality rig, so not suitable for those just starting to learn animation.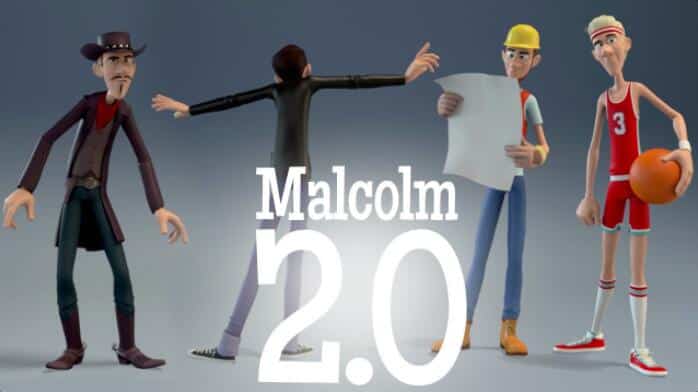 Top6: AnimProps
AnimProps is a website that provides a variety of rigged character that can be exported and used in Blender. Besides this main service, AnimProps enable 2D and 3D artist to create a free account and share, sell and purchase artwork.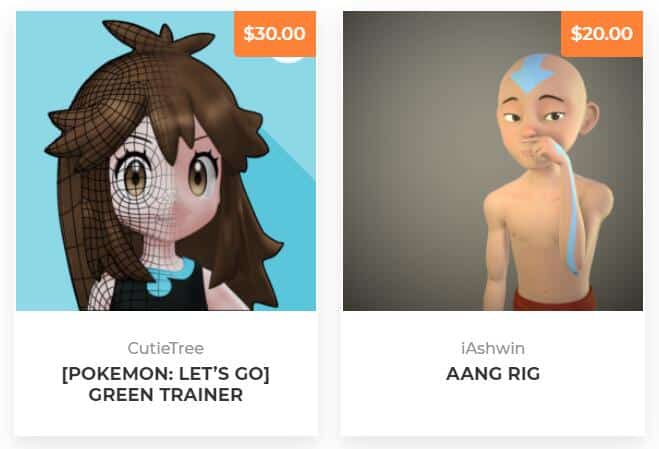 Top7: Animation Mentor
Animation Mentor is online animation school where industry professionals help beginners learn 3D animation. It provides two professional-quality rigged characters for people to use freely in any application, such as Blender. So if you are a beginner, you might find it suitable for you.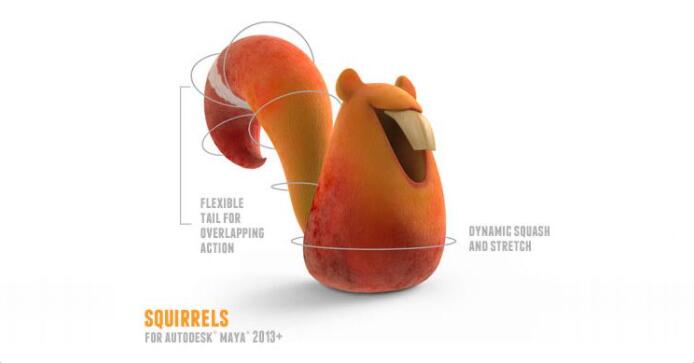 Top8: Ultimate Rigs
Ultimate Rigs provides a collection of free Maya rigs that will keep you focused on learning physical movements. You can simply import the rigged character into Blender and begin your animation journey.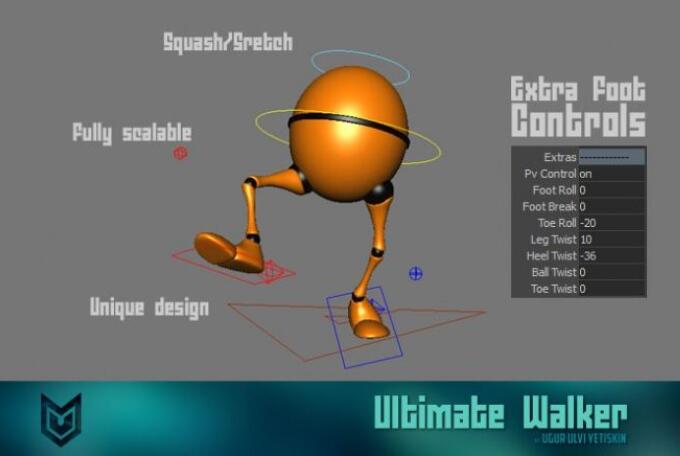 Top9: Agora Studios
Agora Studios have some excellent Maya industry rigged character that you can use for free in Blender. Once the rigged character is downloaded, you can begin your work with Blender.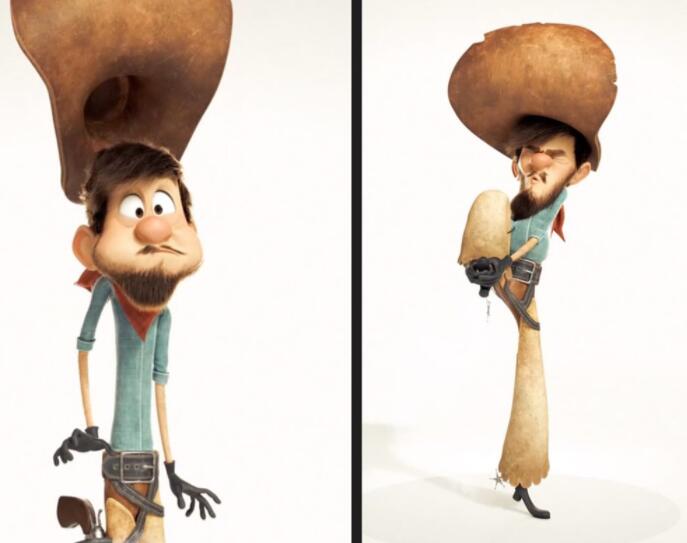 Top10: RIG.IT.net
RIG.IT.net was founded in 2015 by Jakub Krompolc who has more than 10 years as Rigging TD at various high profile post production companies. There is a cool robot character that you can download for free and used in Blender.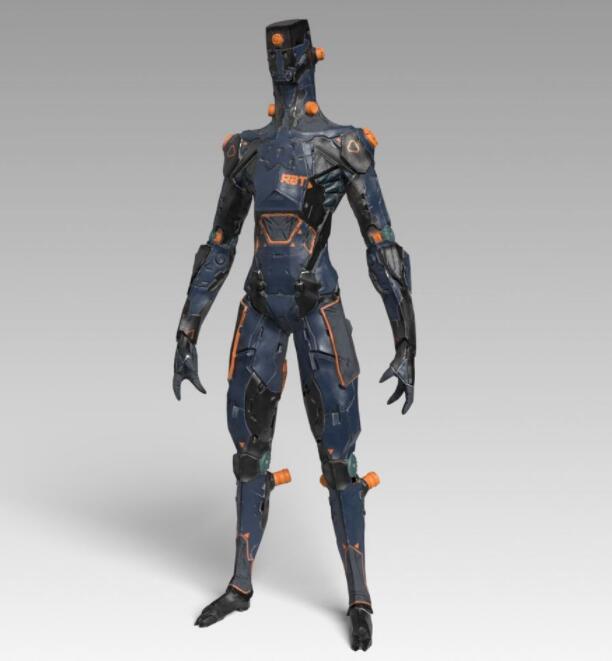 In a word
Well, there are ten free rigged character download websites for you to choose. So if you are tired of rigging the character in Blender, you can download the rigged character and then import it directly to the software, where you bring the figure to life.