Looking for a way to make your presentation creative and attractive? Want to keep your audience engaged while sell you ideas? Tools like whiteboard doodle video software are designed to bring your ideas and messages to life.
It is much easier to make fun and unique content with the help of whiteboard doodle video software. Recently, doodle videos have been widely used on different occasions. If you are interested in it and want to give it a try. Read this post, in which we will recommend the 10 best doodle video software you should not miss.
1. Mango Animate Whiteboard Animation Maker
With its easy to use interface, Mango Animate Whiteboard Animation Maker is welcomed by an increasing number of users. It includes a 100% free version for all. Free vector images, Hands, roles, actions, animation, scene transition effects, and more other features are all meant to make your whiteboard doodle video creation simple as possible.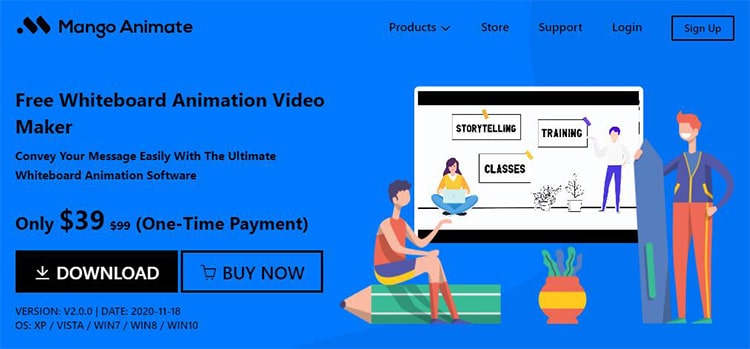 2. VideoScribe
Not a pro, don't be nervous. All you need to do is dragging and dropping when you use this whiteboard doodle video. You have access to multiple images and music to add a unique touch to your animation video. It offers a free plan, which includes over 5000 images for your choices. You are allowed to record your voice, which may reduce your workload if you are intended to add your voice to the doodle video.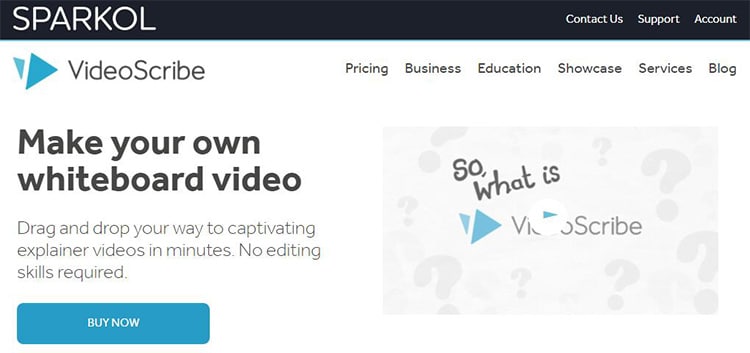 3. Powtoon
Want to make a whiteboard doodle video in minutes? This whiteboard doodle video soft is perfect for you. You can use Powtoon to make an engaging animation video, rather than a presentation with just text and images. If you know nothing about how to make a whiteboard doodle video, just go check out the related tutorials online and try it by yourself.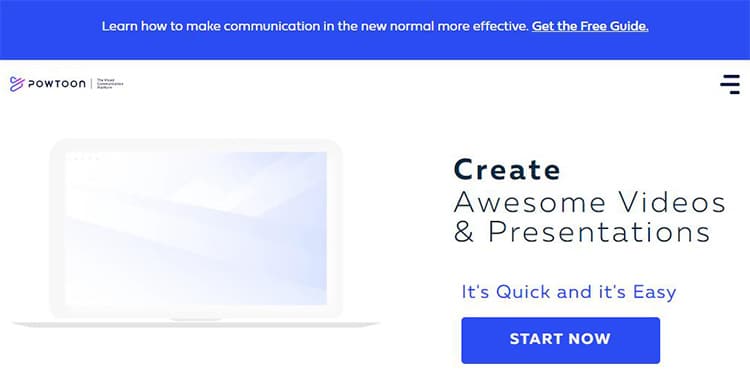 4. My SimpleShow
My SimpleShow simplifies the process of making doodle videos. It has a free option for everyone. You can use the animated videos created by My SimpleShow for corporate situations, educational settings, or personal use. It proves to be a great way to engage your audience when you explain abstract and complicated ideas.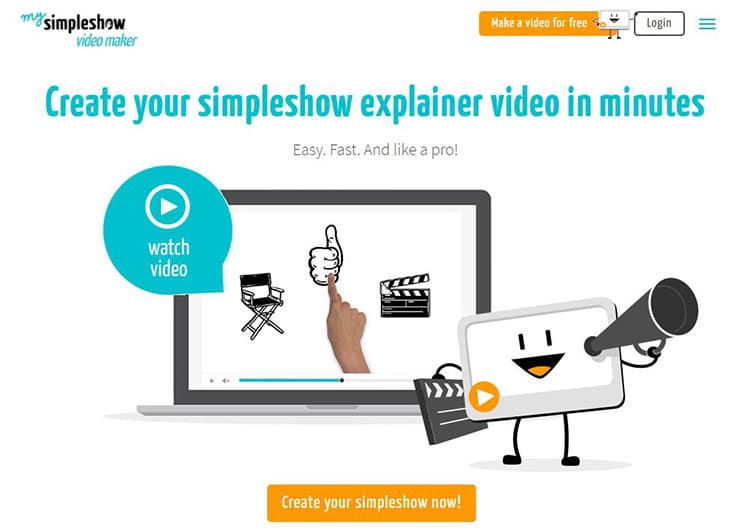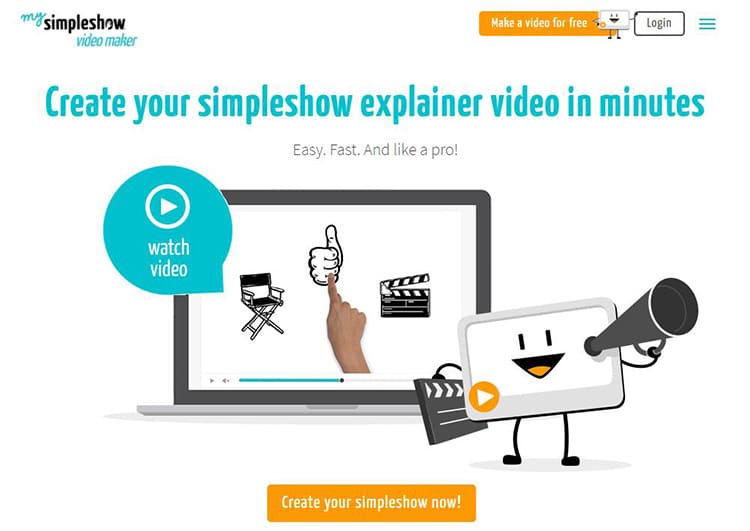 5. Renderforest
Simple videos are much powerful than just talking or showing sentences on a presentation as to tell a story, Try out this whiteboard doodle animation video software, and use the ready-made scenes to create your unique and interesting doodle video. You can preview your project and fix any mistakes before rendering.

6. RawShorts
Try RawShorts if you want to make a whiteboard animation video. The software is very simple to use and works on drag&drag procedure. No tech or skills required. Start with a well-designed template, or start from scratch. It is all up to you. It is also easy to render the video and share it on popular social media platforms.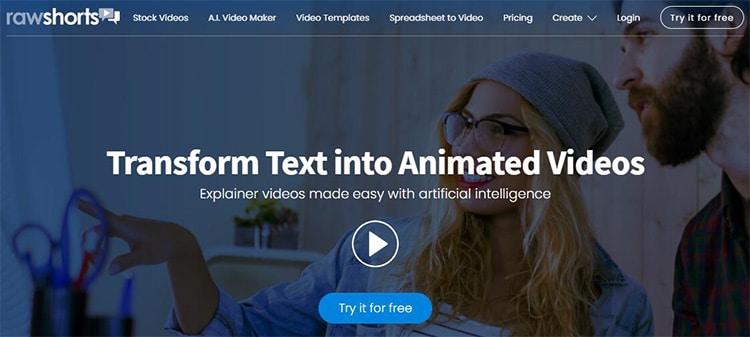 7. Animaker
This whiteboard doodle video maker makes animation video creation easy so that you can work less. In its free plan, it provides a few characters, props, charts, and icons. You can also add text, music, effects to make your video more engaging and interesting.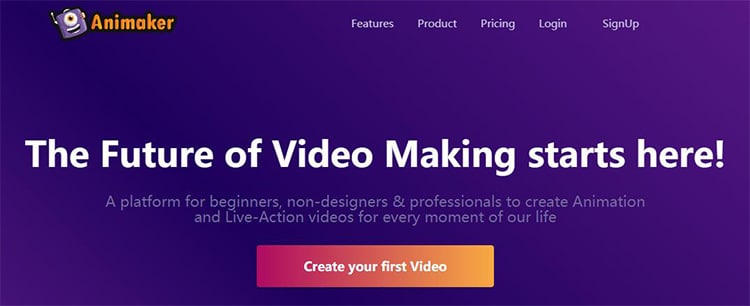 8. Videojeeves
No matter you are hoping to make a whiteboard doodle video as the job requires or you just want to share something with your friends, Videojeeves simplifies the process for you and its expert team will help you with your whiteboard doodle videos when you are in trouble.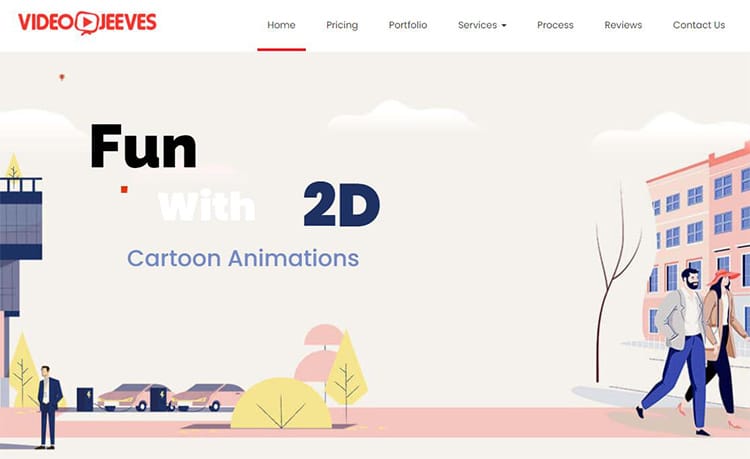 9. Easy Sketch Pro
Searching for a whiteboard doodle video software to make an animation video while generating more leads?Try Easy Sketch Pro and it won't let you down. Its "Click to Call" enables you to get a direct call from the video. You just need to drag and drop to use this software.

10. GoAnimate
GoAnimate, known as "Vyond" now, is a top-notch whiteboard doodle video software for creating explainer videos. It is an online tool and boasts a huge library of templates, characters, and optional voice over for your choices to make amazing whiteboard doodle videos.

The above are the best 10 whiteboard doodle video software you should not miss if you are about to make awesome doodle videos. Check them out and begin your doodle video creation.