As streaming media invests more and more money in the TV and film industry, the demand for 3d characters has never been greater. Add that to the shutdown of physical filming during the pandemic, it's clear that the media industry will be clamoring for 3d character making over a couple of years. So whether you are a beginner, or want to upgrade existing skills, it's a great time to try out the 3d character poser software.
In this blog, we bring you the top 10 3d character poser tools that both free to try and give you an analysis of which software is suitable for you.
1. Mango Animate Character Animation Maker
Mango Animate Character Animation Maker is a state-of-art 3d character poser. Its smart and straightforward interface makes creating and editing your characters a breeze. With Mango Animate Character Animation Maker, you don't need to painstakingly draw out every pose. Browse a collection of ready to use 3d characters which include ancient and modern characters and simply click to use in any project. Or you can personalize the template by changing facial expressions and other decorative items in the accessory library.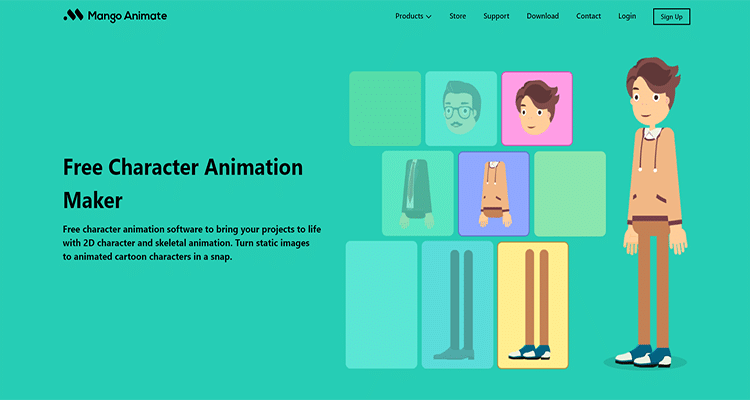 2. VRoid Studio
VRoid Studio is a 3d character poser that lets you use your imagination to easily create your original characters. You can adjust the characters' faces and body features with sliders to meet your requirements. Hair design is an interesting try with VRoid Studio. Simply draw hair bundles with the open tool and adjust the parameters to make the hairstyle perfect in detail.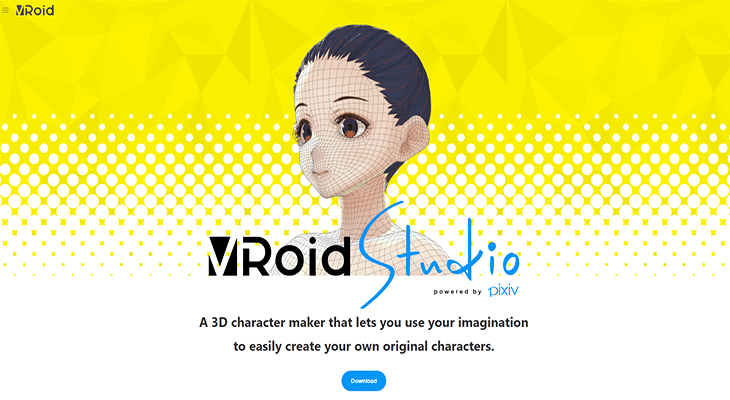 3. Character Creator 3
Character Creator 3 is a full 3d character software solution for designers to easily design, customize, and perfect their characters. Users can make any human-like, or stylized characters come alive thanks to the powerful animation technology that covers full-body motion capture, motion editing, and advanced curve animation. Moreover, you even can create characters for the game.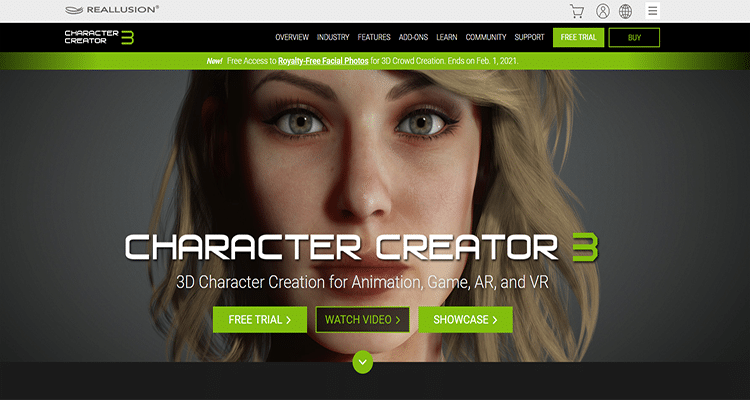 4. Mixamo
With this 3d character poser, you can create amazing 3d characters for games, film, and more. From realistic to cartoon, fantasy to sci-fi, there are a collection of well-designed 3d characters for any purpose. Or you can upload your characters to Mixamo and get an automatically rigged skeleton, customize to meet your needs.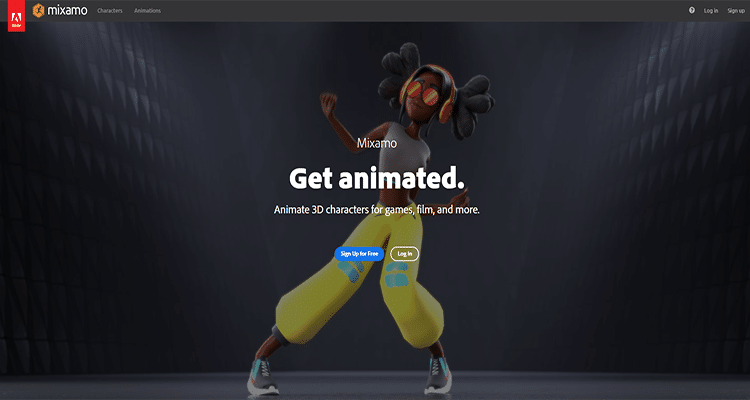 5. Cheetah
Cheetah 3d is an easy to learn 3d character poser for Mac. The software makes characters in 3d a breeze for new and experienced users alike. Moreover, Cheetah can create animation or 3d models for games, virtual reality, augmented reality, and 3d printing.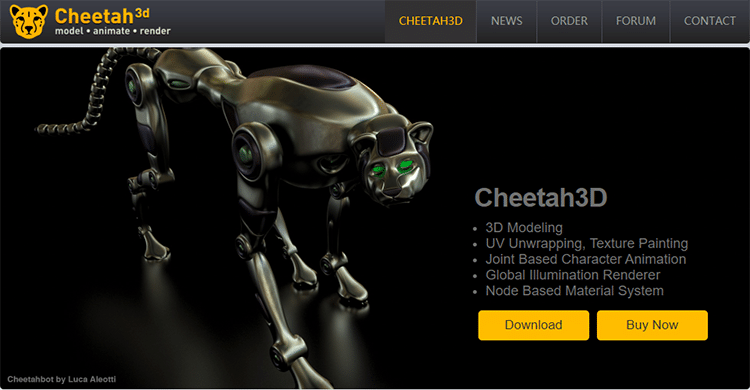 6. Blender
Blender is a free 3d character poser. In addition to a customizable interface, Blender's interface also offers consistency across all platforms, with no disruptive pop-up windows. With its character animation pose editor,transforming a model into a posable character has never been easier in Blender.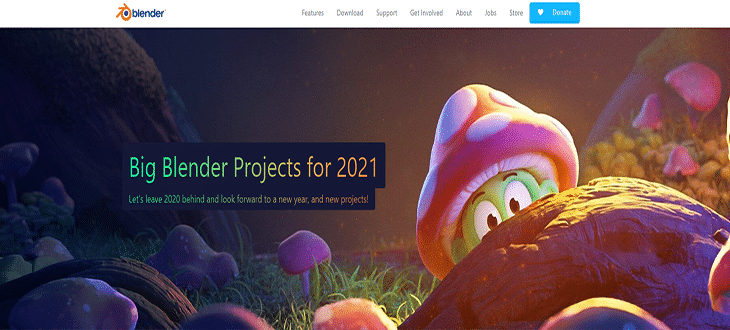 7. Poser
Poser is a great software for making 3d characters. It is known for enabling users to easily produce 3d characters and digital images, as well as third-party digital content. Poser is the software full of 3d human figures, hair, clothing, props, and scenery you need to create your characters. It is a tool used by studios and hobbyists alike.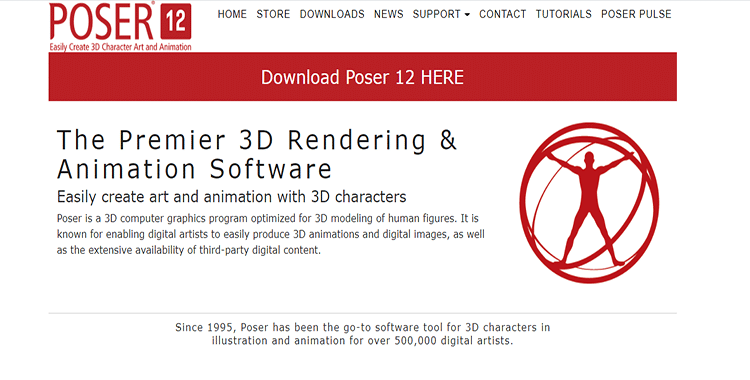 8. Sculptris
Sculptris is a free software created in2010. The software is designed both for beginners and experts. The list of technical features includes easy-to-use, free moving navigation, immersive interface, and more. Since the 3d character poster making process starts from scratch, the user will adjust little by pulling, pinching, twisting, and pushing it.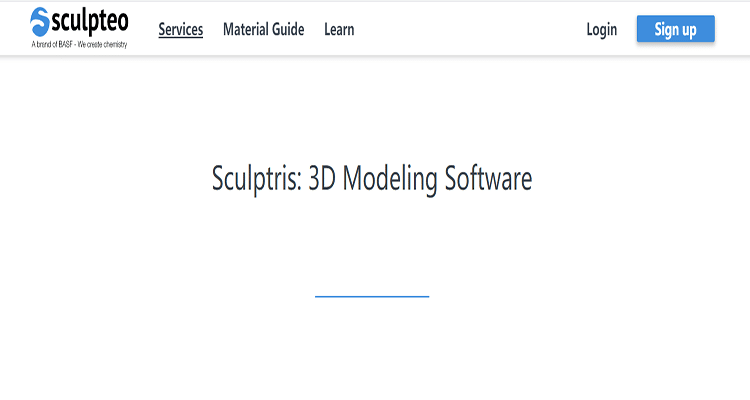 9. Sketchfab
Sketchfab is a web-based platform for creating 3d characters. In addition to 3d characters, the platforms are equipped with tens of 3d models which include 3d scans, animals, architecture, scenes, vehicles, and many more. You can upload, publish, and share your 3d character with others with Sketchfab.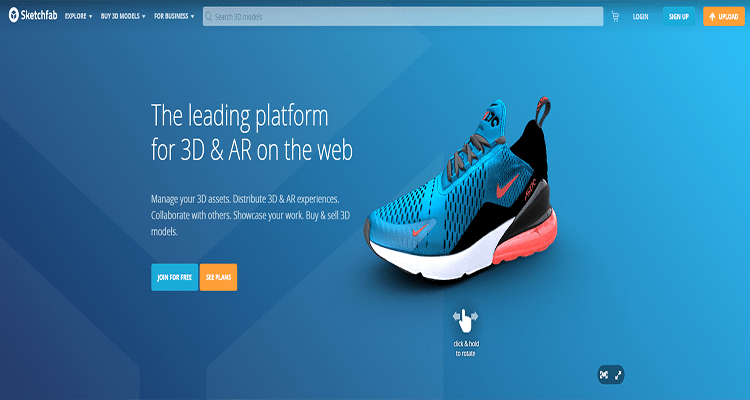 10. Curve 3D
Curve 3D is a dedicated 3D character poser for artists and designers. The non-technical interface of Curve 3D making character creating fun. You can bring your 3d characters to life by drawing shapes straight into 3d. Colors and shapes are easy to work with using the software's friendly tools.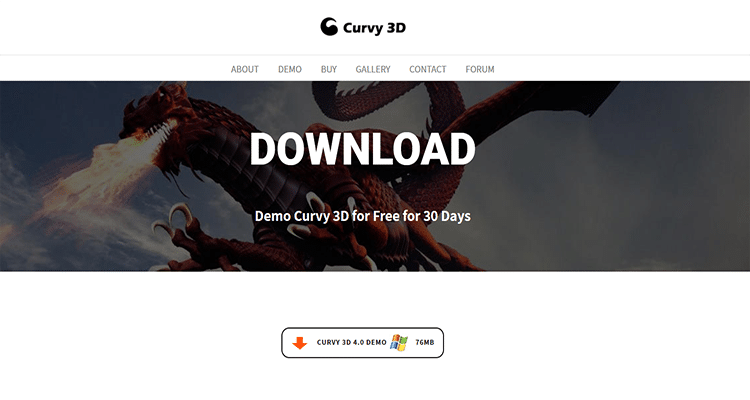 Conclusion
Master the best 3d character poser software, and you'll always be in demand in what is a rapidly growing industry. Just pick your preferred 3d character poster software and start your 3d character making journey.