Are you a burgeoning YouTuber seeking to elevate the professionalism of your videos with captivating intros and outros? Your search ends here! Join us to pick the best intro and outro maker for YouTube expertly curated for beginners. Gone are the days of exorbitant expenses; now, you can enhance your videos without draining your budget. Discover these invaluable tools that will empower you to craft eye-catching intros and outros, ensuring that your content stands out amongst the vast sea of creators. Let's embark on this journey and witness how these remarkable resources can unlock endless possibilities for your YouTube channel. Let's get started!
5 Best Free Intro and Outro Makers for YouTube Videos
When it comes to catering to the needs of beginners in the intro and outro creation, Mango Animation Maker (Mango AM) reigns as one of the best tools available. With its user-friendly interface and an extensive array of features, this tool enables you to design stunning intros and outros effortlessly. Now, let's delve into three notable features offered by Mango AM that set it apart from the rest:
Intuitive Drag-and-Drop Interface: Regardless of your technical expertise or design background, you can effortlessly navigate the tool. Simply select the desired elements, drag them onto the canvas, and position them precisely according to your preferences. Pre-made templates can greatly simplify the creation process.
Rich Library of Icons, and Effects: Mango AM provides a rich library that includes images, characters, animation effects, etc., to further enhance your videos and make them more visually appealing. Character roles will be an advantage to your videos for effective storytelling.
Built-in Animation Effects and Transition Options: Going the extra mile, Mango AM offers animation effects and transition options to let you infuse movement and flair into your intros and outros. These effects contribute to a more dynamic and engaging viewing experience for your audience.
Renderforest stands as a robust intro and outro maker for YouTube, catering to the needs of both beginners and professionals. With its intuitive interface, an extensive collection of templates, and a suite of tools, you can effortlessly create intros and outros that seamlessly align with your content and branding. What sets Renderforest apart is its wide range of editing options, making it an incredibly versatile choice for beginners seeking to elevate the production value of their YouTube videos. Its user-friendly editor requires no technical expertise or previous experience in video editing. The drag-and-drop interface allows you to add and arrange text, images, and other elements effortlessly. The intuitive controls make it easy to preview and modify your creation until you're satisfied with the result.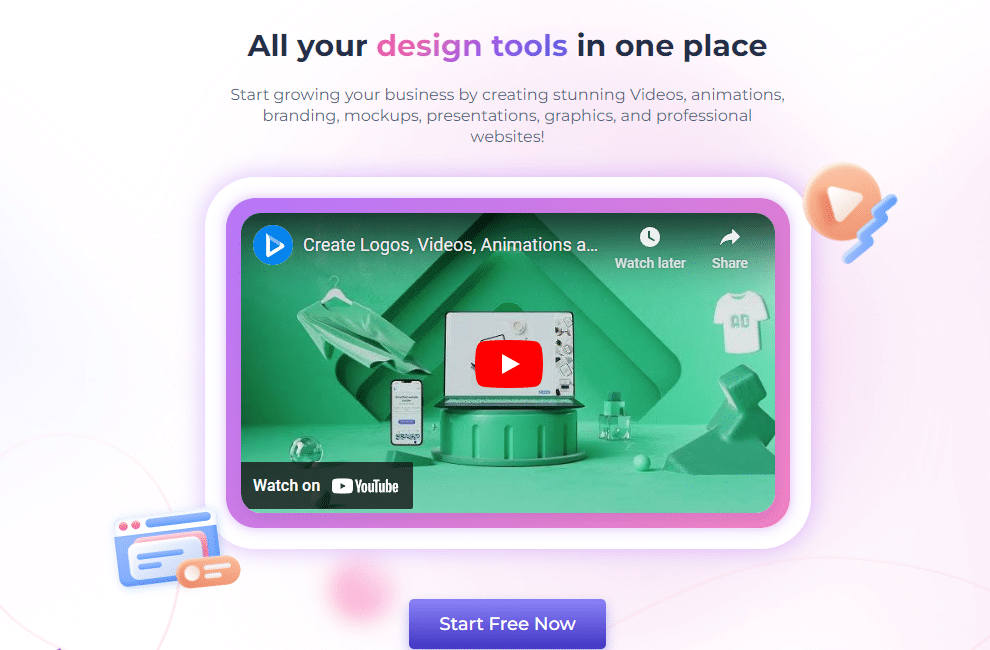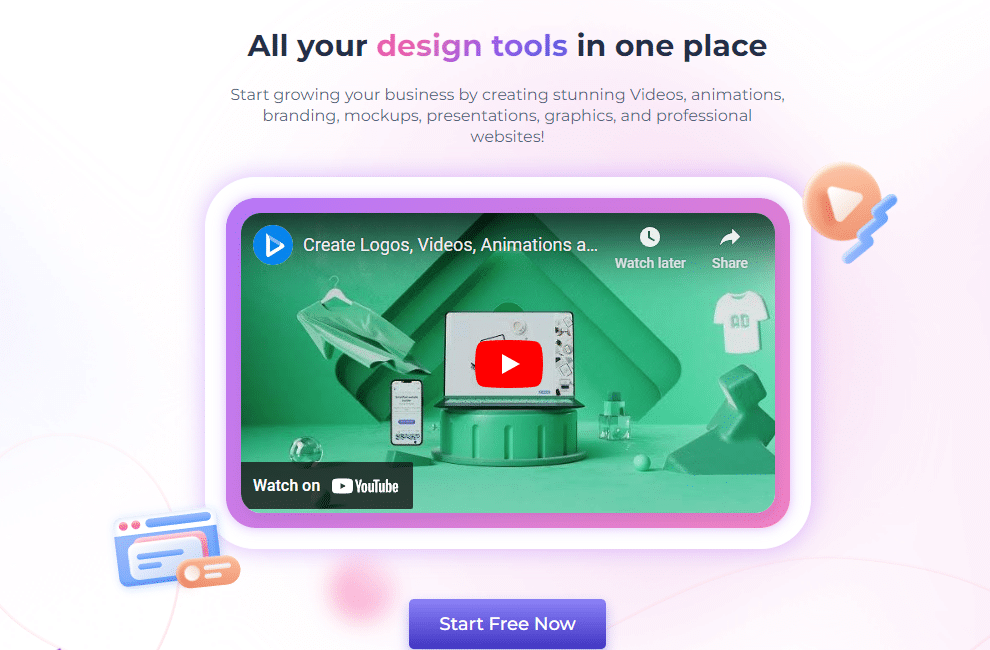 Providing more than 3,500 templates and easy-to-use tools, the Video Creek intro and outro maker for YouTube lets you create impressive intros and outros in 5 minutes. By gaining access to a vast library of fully customizable templates, spanning various styles, themes, and industries, you can find the perfect match for your content. Simply choose a template, customize it to your liking, and customize it with your own text, images, and colors. A comprehensive suite of editing tools that allow you to fine-tune your intros and outros with precision. Adjust the timing, add or remove elements, incorporate animations, and apply visual effects. The platform grants you the freedom to personalize your intros and outros according to your unique style and branding.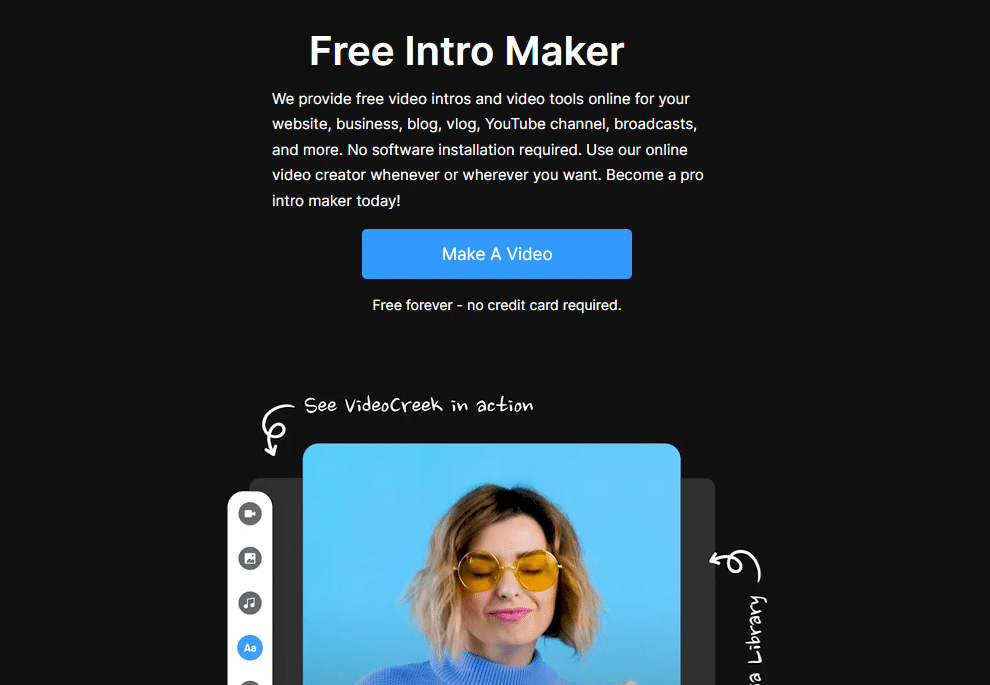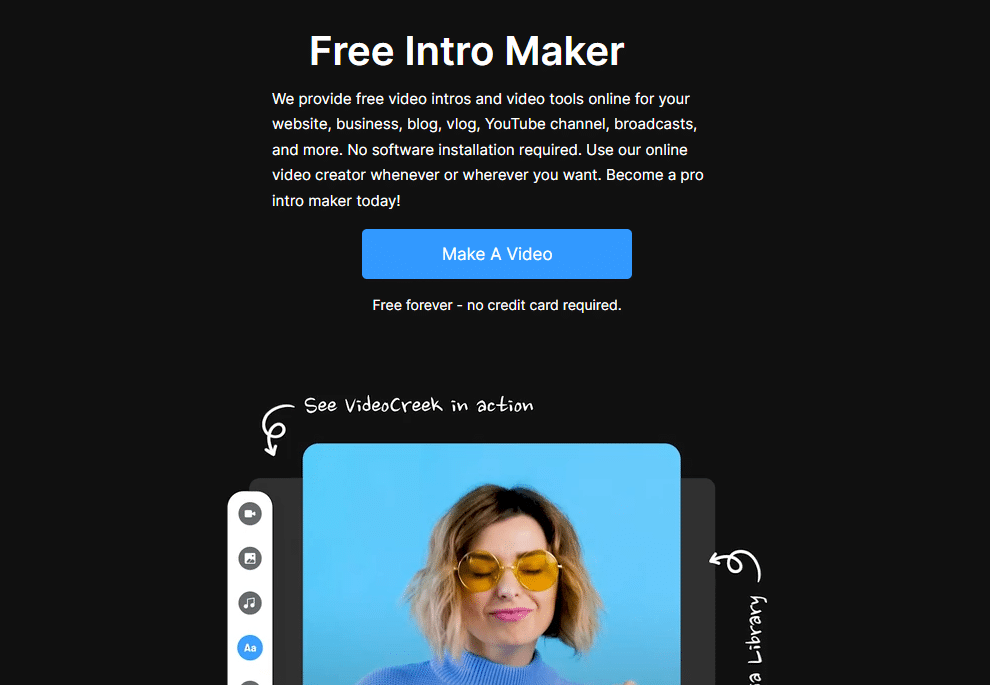 Getting inspired by all types of templates, you can easily create compelling intros and outros that match your channel style with this intro and outro maker for YouTube. VEED's interface is designed with simplicity in mind. Everyone can create stunning intros and outros without any technical expertise. The user-friendly interface allows for seamless navigation and smooth editing. You are free to elevate the visual appeal of your intros and outros with dynamic text and logo animation options. Choose from a variety of transition effects, motion graphics, and stylish animations to add a touch of professionalism and engage your viewers. Once you've made a perfect intro or outro, download and add it to your video, then share it with the world.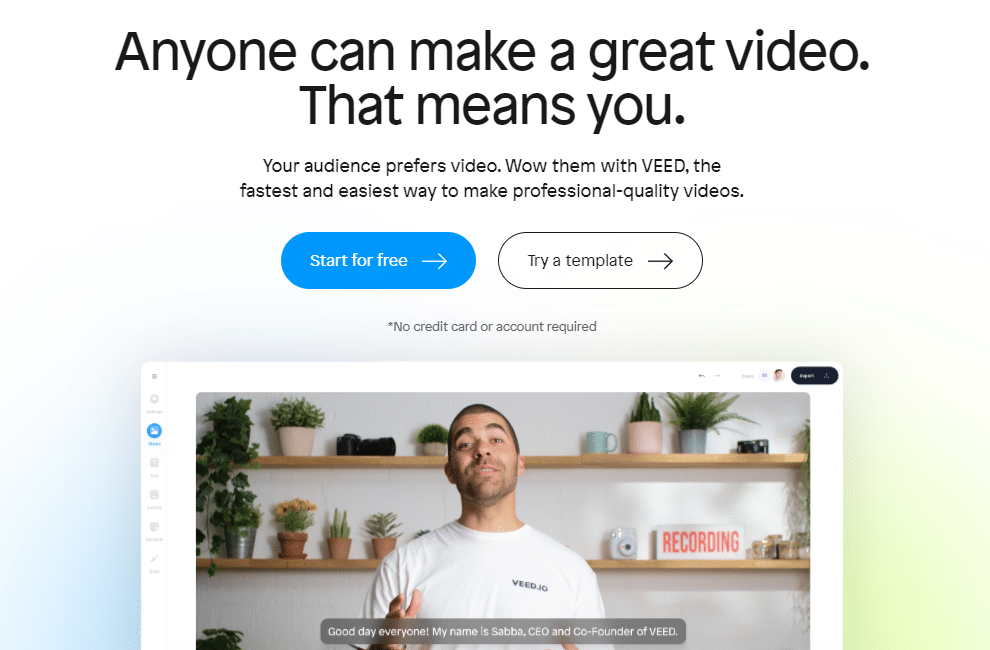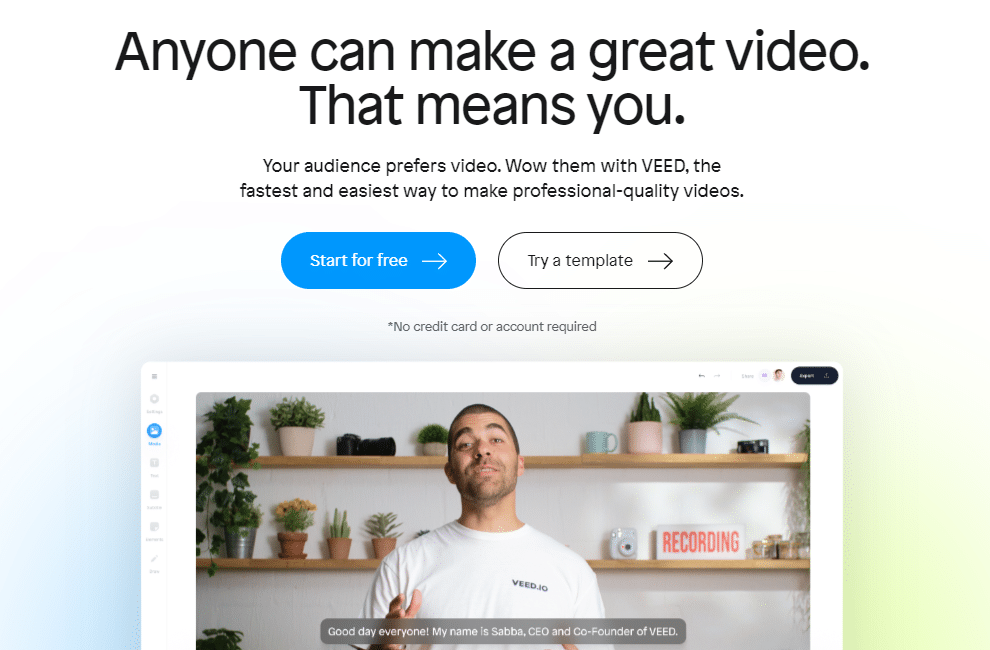 Download the LightMV intro and outro maker for YouTube to enhance your video content with visually appealing and engaging introductions and endings. LightMV offers a wide selection of templates designed for different purposes, including YouTube videos, presentations, weddings, travel vlogs, and more. These templates provide pre-built designs and animations that can be easily customized to suit your specific needs. Each template in LightMV can be customized according to your preferences. You can change the text, font, color scheme, and background to align with your branding or video theme. This flexibility ensures that your intros and outros match the overall style of your videos. You can export your intros and outros in high-definition (HD) resolution, ensuring excellent visual quality for your viewers.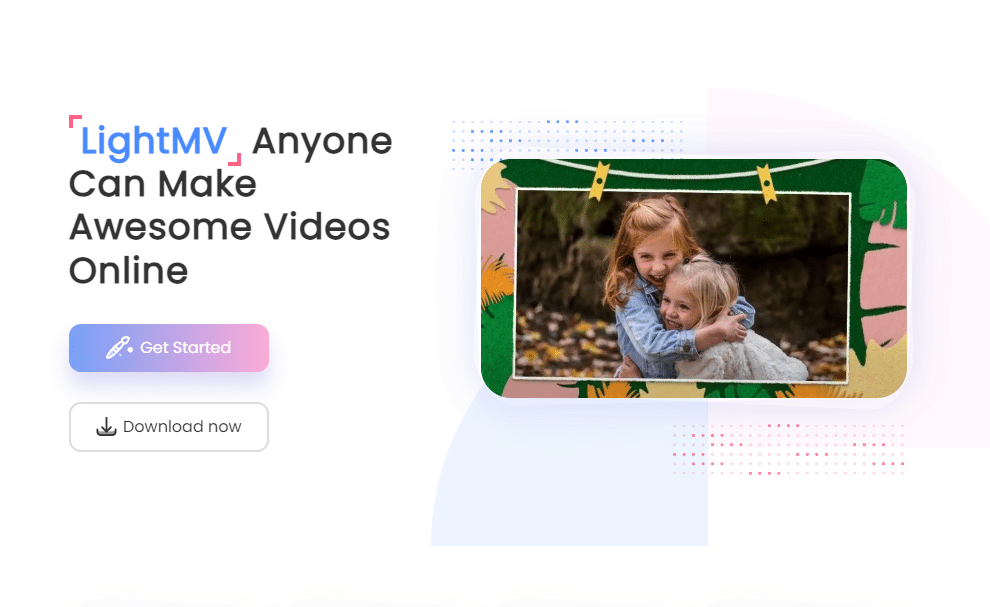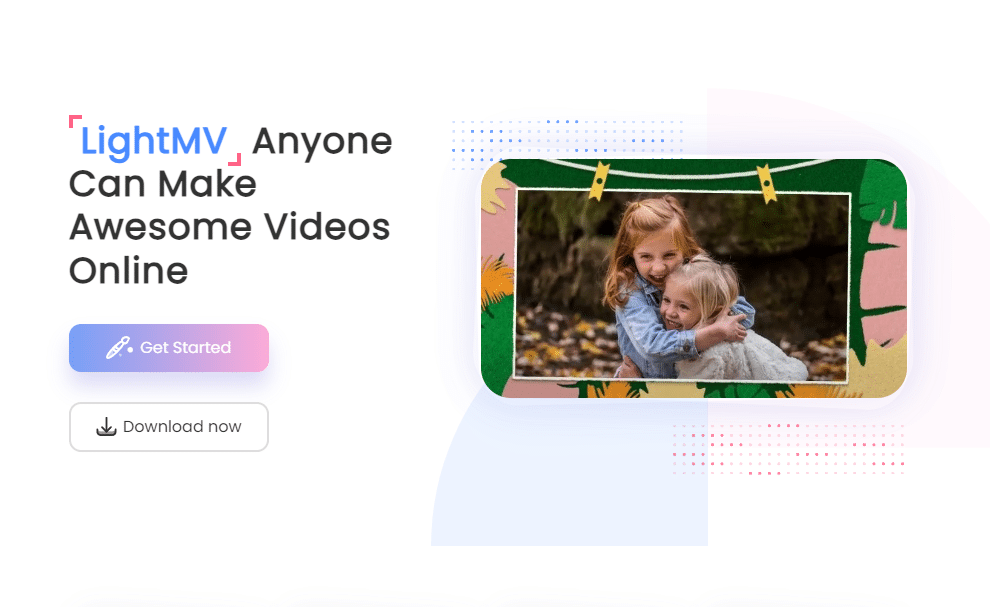 Conclusion
The above intro and outro makers for YouTube all have a user-friendly interface that ensures that even beginners can achieve professional-looking intros and outros without a steep learning curve. With them, you no longer have to spend a fortune or struggle to create eye-catching YouTube intros and outros. So, go ahead and start experimenting with these tools to make your YouTube videos stand out from the rest.
Start Creating Amazing Animation Videos & GIFs Easily