What is whiteboard presentations?
Whiteboard presentation is a style of video that presents your content on a school whiteboard with a drawing hand. Whiteboard presentation has gained popularity worldwide in recent days for making complex information easy to be understood and interesting.
Originally, making a whiteboard presentation requires someone physically drawing on a whiteboard surface, which is time & money-consuming.
However, with the emergence of tools like Mango Animate Whiteboard Animation Maker, creating a whiteboard present become much easier. As the hard work will be done by Mango Animate Whiteboard Animation Maker, you can better concentrate on the content and need not to worry about the drawing.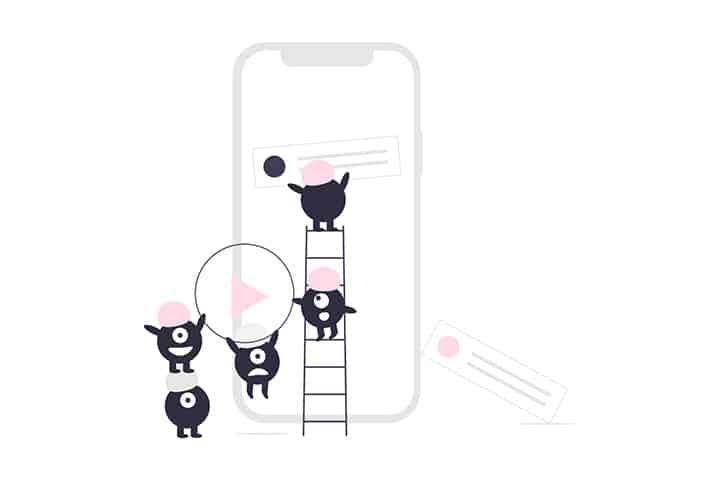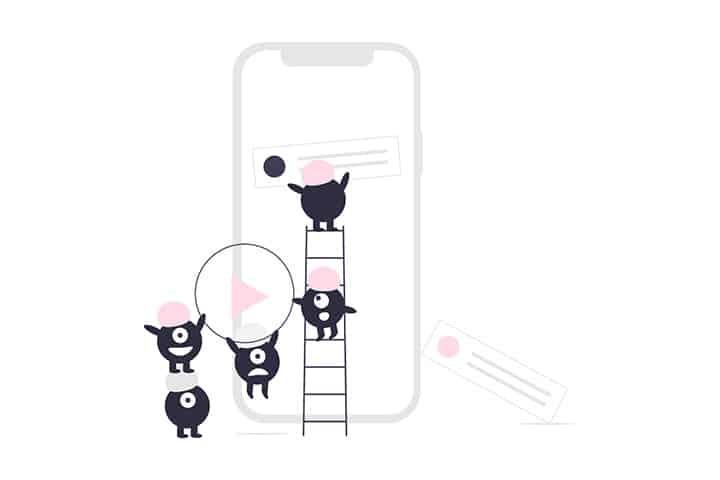 Why choose whiteboard presentations?
Versatile: Whiteboard presentation can explain any topic, like marketing, training, eLearning, and HR, etc.
Affordable: Tools like Mango Animate Whiteboard Animation Maker just lower your cost of making a whiteboard presentation,since shooting is no longer required.
Fun and memorable: Watching a whiteboard presentation full of cartoon-like elements is likely to put your audience in a good mood, which helps them learn, understand, and memorize.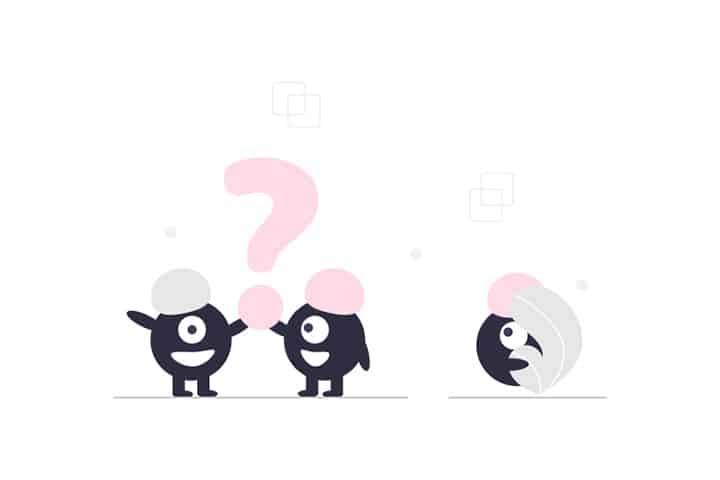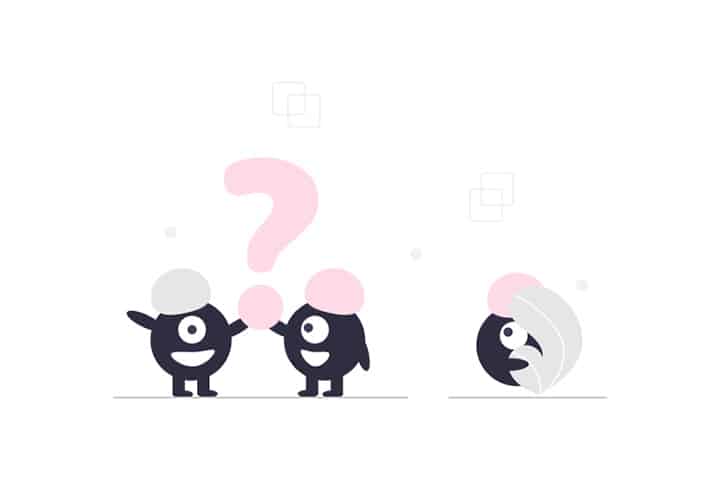 Make Your Own Doodle Videos
How to make a whiteboard presentation?
You can open tools like Mango Animate Whiteboard Animation Maker and start creating your whiteboard presentation from any point but we recommend following these steps:
1. Figure out the main idea of your whiteboard animation. What messages do you want to convey through the animated presentation?
2. Write down your script.
3. Storyboard your presentation and make sure that each scene flows smoothly with your script.
4. Record your voice-over.
5. Add multimedia content (images, shapes, texts, GIF, SVG, videos, sounds, and more) to build your scenes in time with your script.
6. Publish your video and share it on other social media platforms.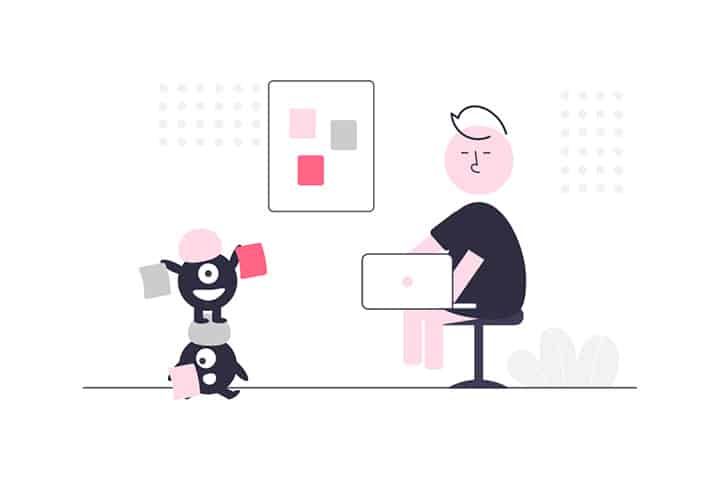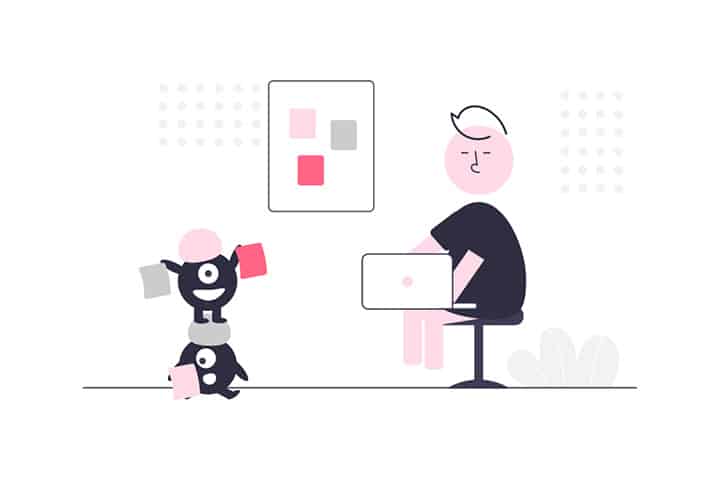 Start Creating Whiteboard Animation Videos Easily