Being a professional animation video maker, are you sometimes not satisfied with the limited characters provided in the animation video software and want to create your own customized character which can apply to different situations? Well, then character design software is needed. With various character design software to choose from, you may have trouble finding the appropriate one. But don't worry! This blog will talk about ten free character design software and help you clarify your confusion. Now, let's begin.
Mango Animate Character Animation Maker is free character design software that can transform a static image into a vivid 2D character who acts like a human. This effect is achieved by importing the image into the software, adding the virtual skeleton to the body and adjusting the motion according to the anticipated action. For beginners, this figure maker provides a great many common preset motion templates which can be applied to any images you want.
Mango CM currently offers a one-time payment for a lifetime license, which makes it a solid and affordable 2D character creator for beginners and experts.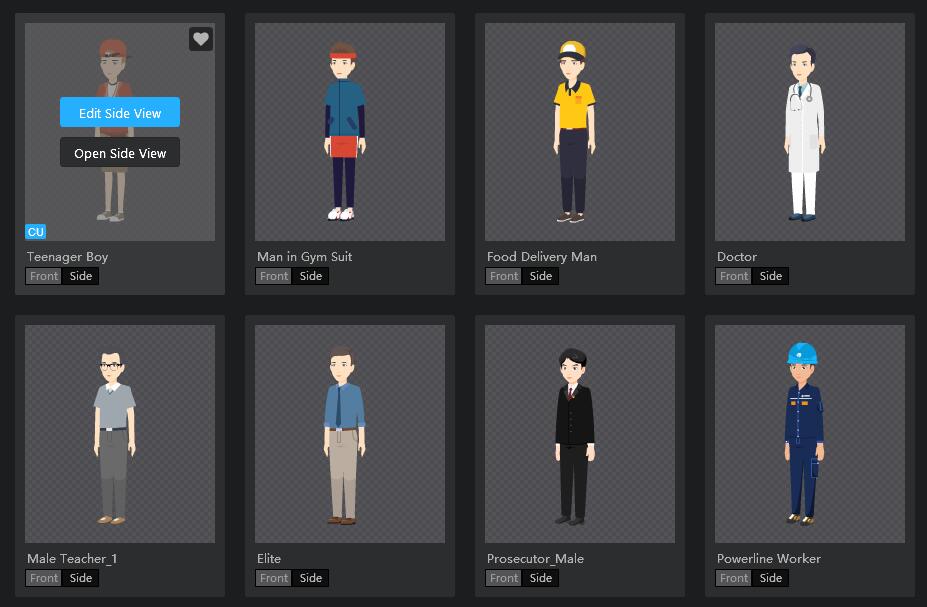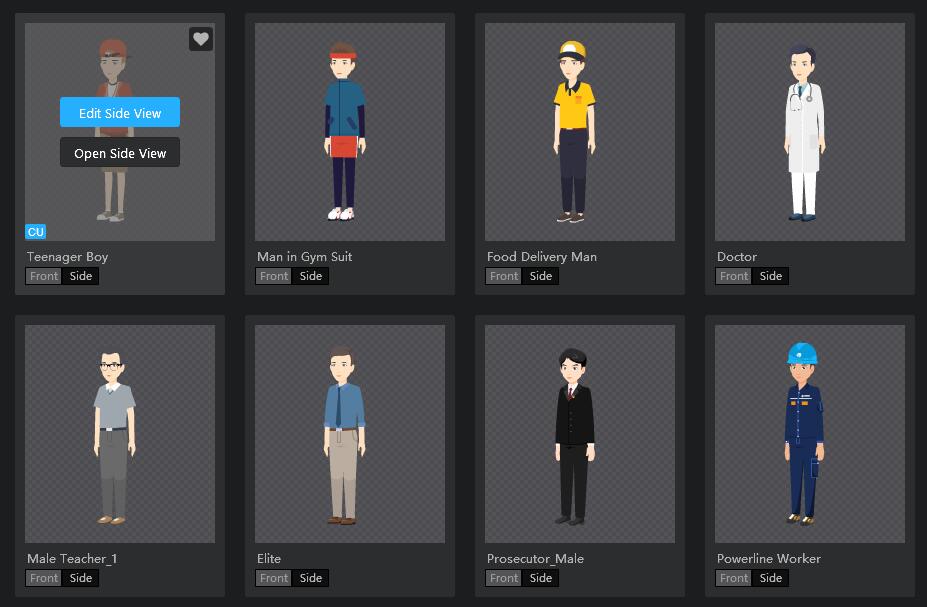 Start Creating Your Own Character Easily
Cartoon Animator 4
Cartoon Animator 4 is software for everyone-whether you are a new starter or professionals who want to make your own awesome animation character. This character design software can help you turn images to dynamic characters. You can control these characters with your own expressions and generate lip –sync animation from audio.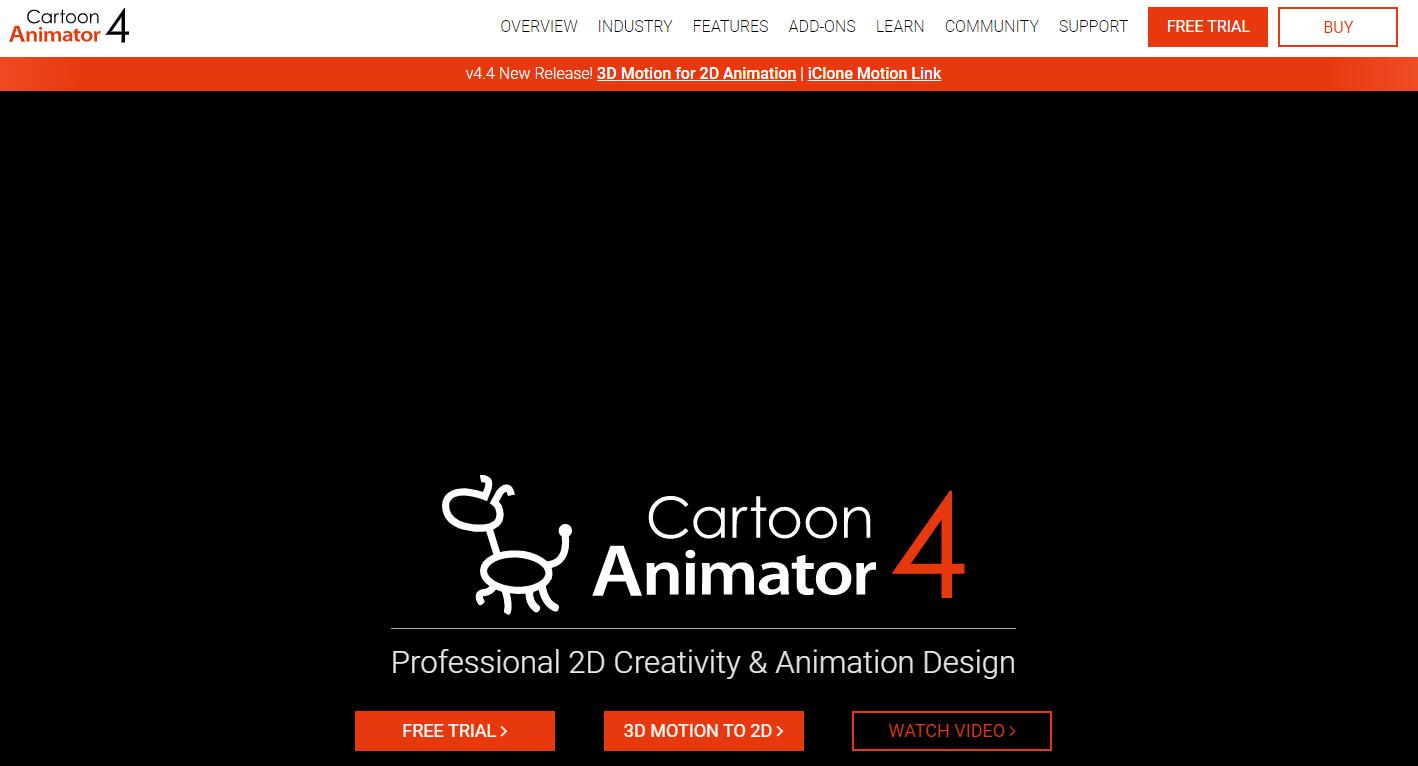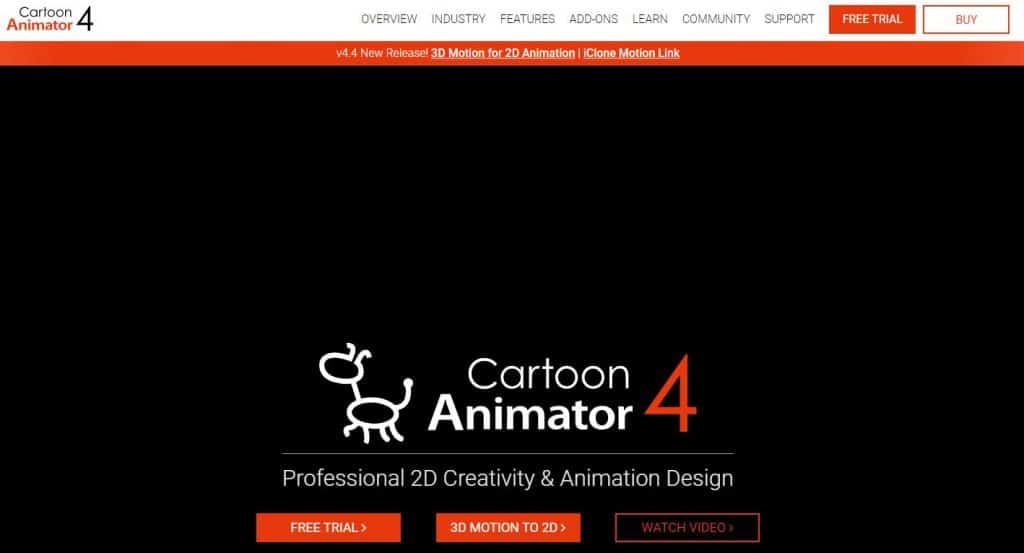 MakeHuman
MakeHuman is smart character creating software that allows users to create 3D human nature, game-player characters, cartoon characters and more. The software offers helpful tools and settings that can be used to create defining posture, facial expressions, genders, clothing, etc, which enables you to create a real-life human good looking character.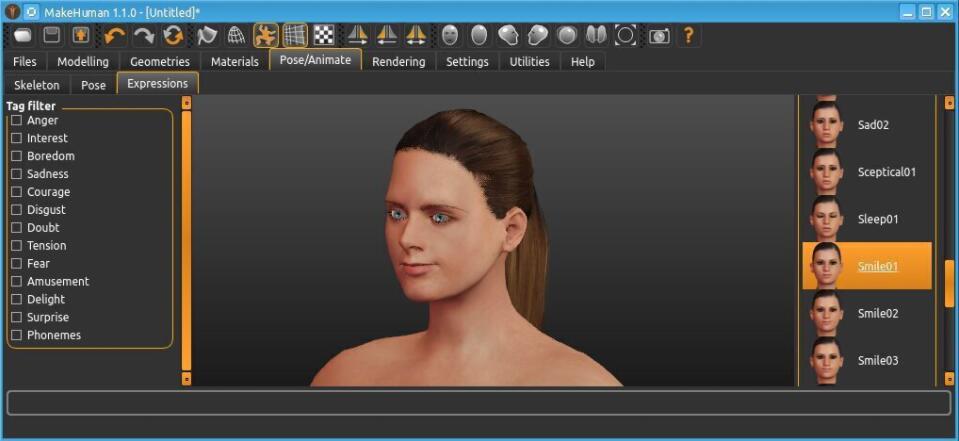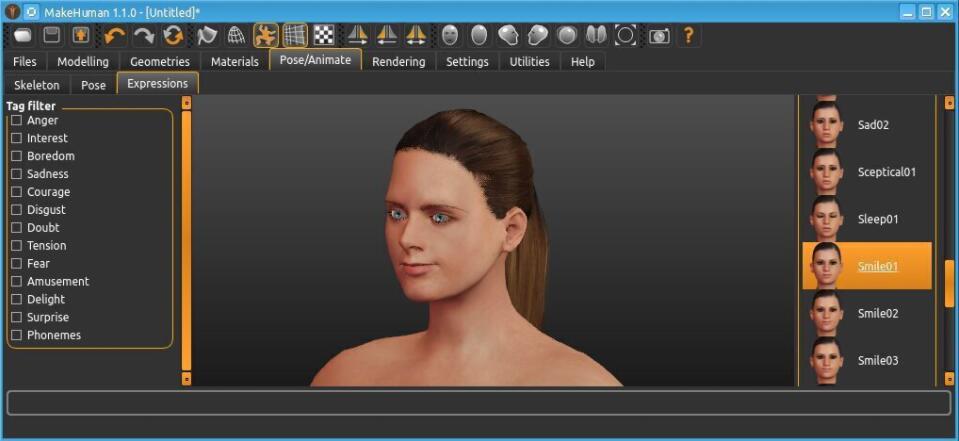 DesignDoll
DesignDoll is intelligent character design software that allows you to make various kinds of animation characters from realistic images. There are plenty of predefined library models inside the software that you can make use of to modify or customize the character you want.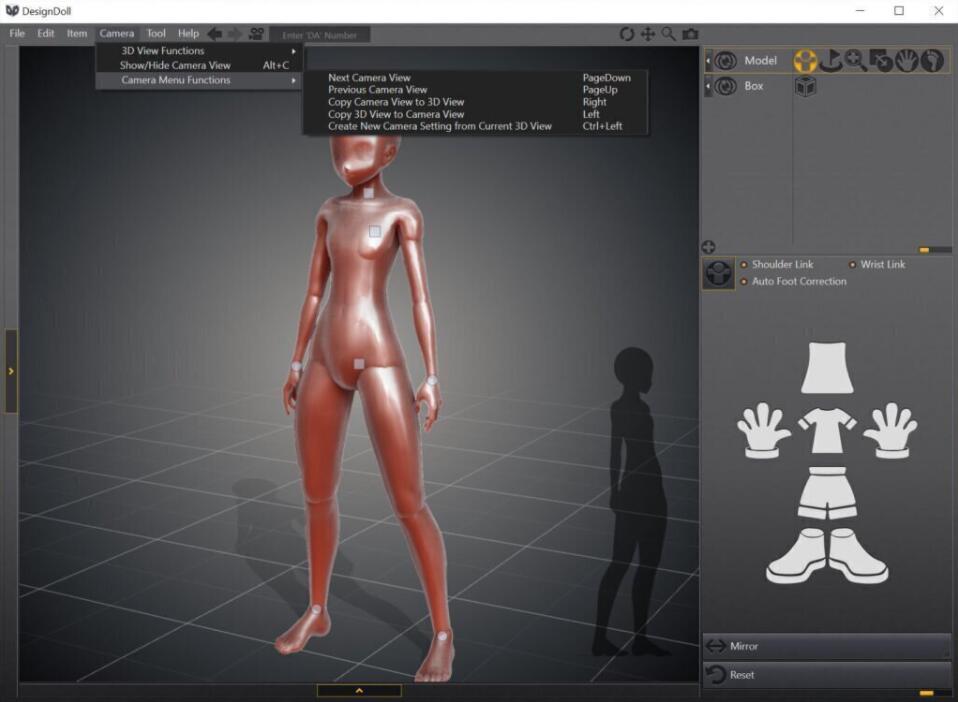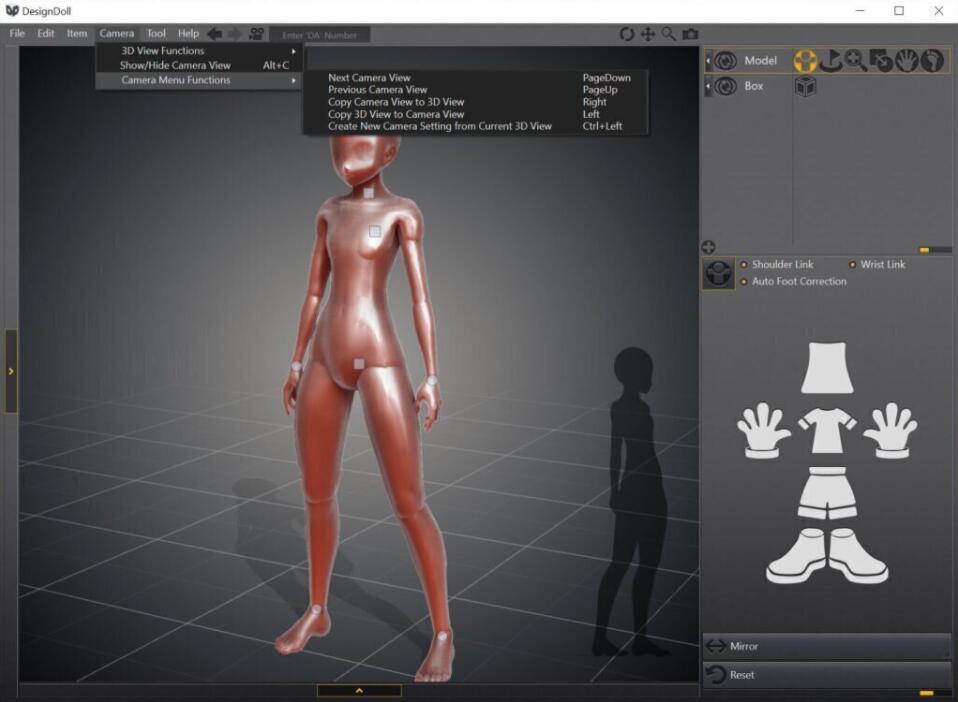 Poser
Poser is multi-platform character creating software that makes it possible for you to make 3D animations, game development characters, architectural visualization and much more. The camera feature in this software will enable you to view the file of every angle. With this tools, you can easily make an awesome animation figure.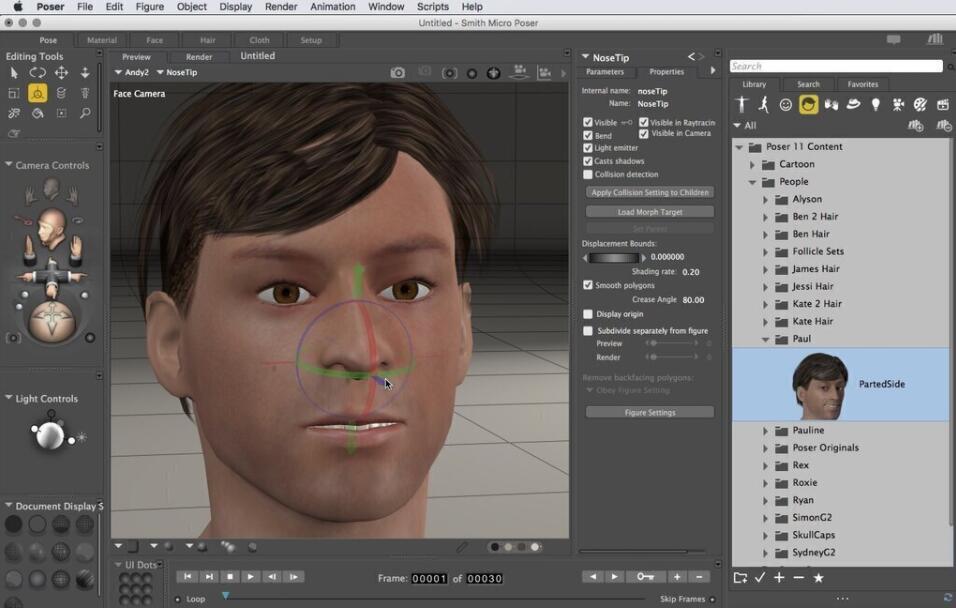 iClone
iClone is amazing character creating software that can be used to make diverse forms of animated 3D models. The built-in predefined 3D models and animations help users easily create realistic animation characters and the motion editor enables users to retarget motion capture files, to stitch files seamlessly together and manually correct them.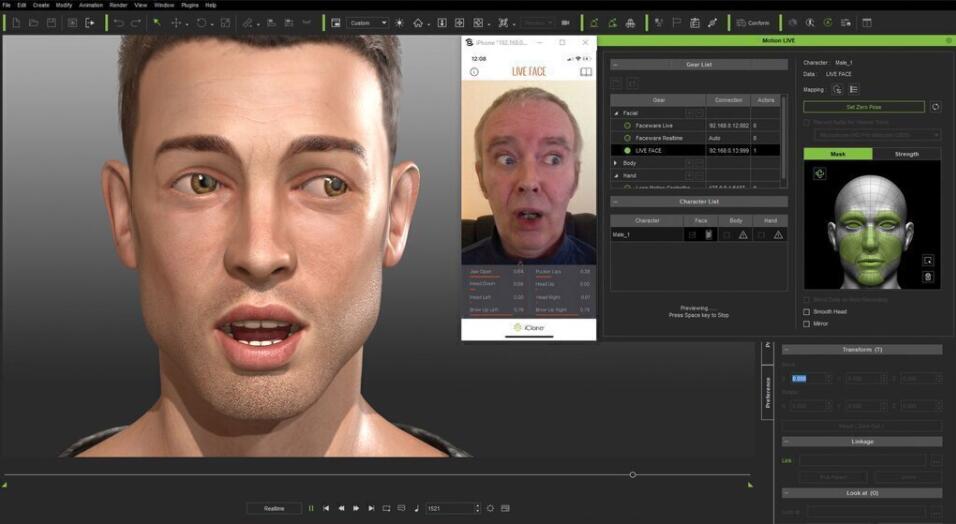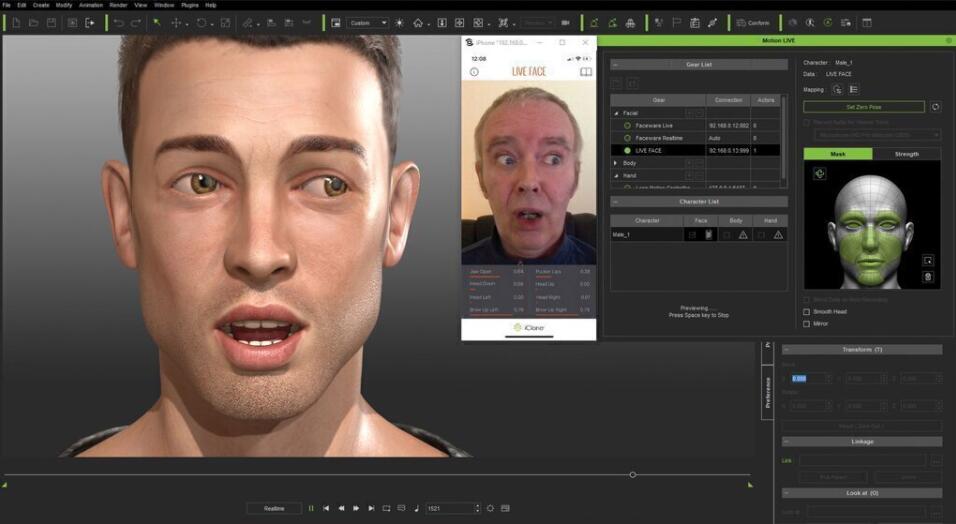 Misfit Model 3D
Misfit Model 3D is great character making software that allow clients to make 3D models of any character or animation with a broad set of tools. The best part of the program is that it includes creating real-life human character and pieces.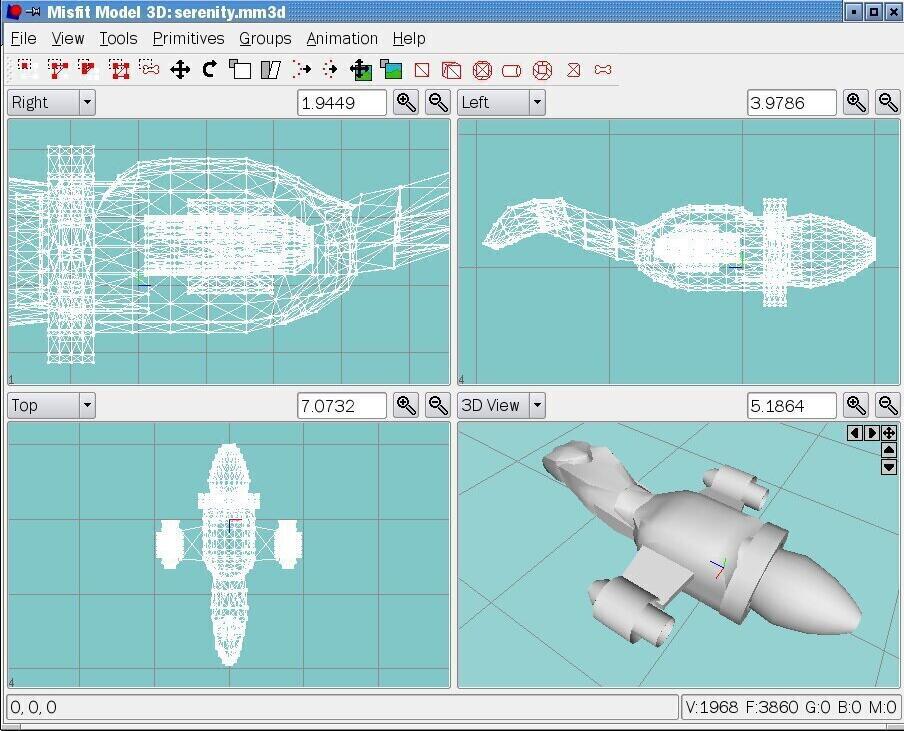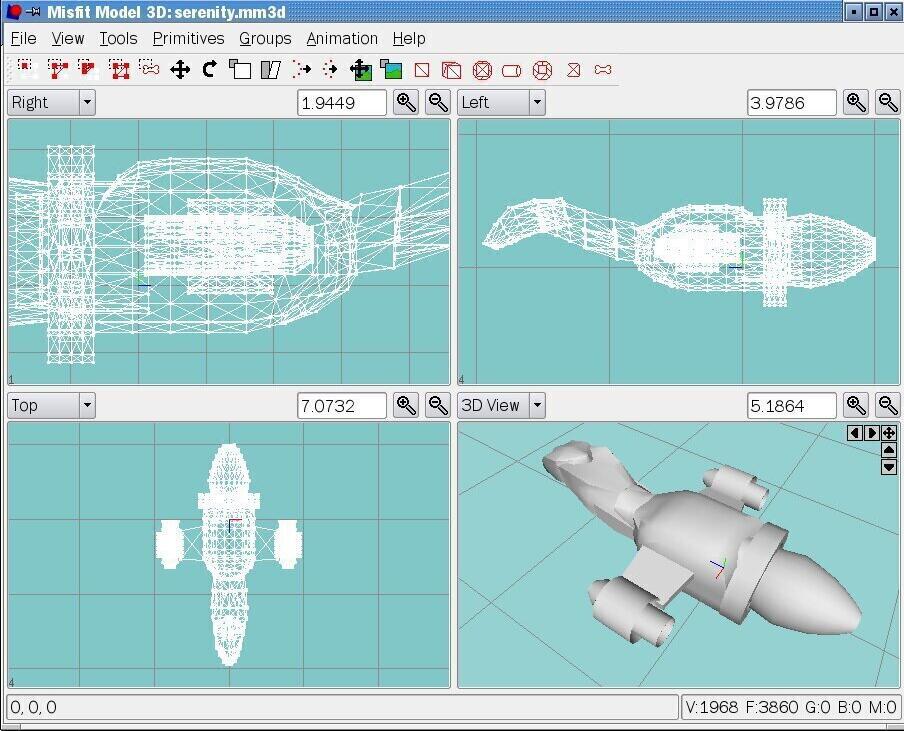 Bforartists
Bforartists is fantastic figure making software that offers various tools that are easy to use for both beginners and professionals. Utilizing this tools, users can create game graphics, pre-rendered movies and so on.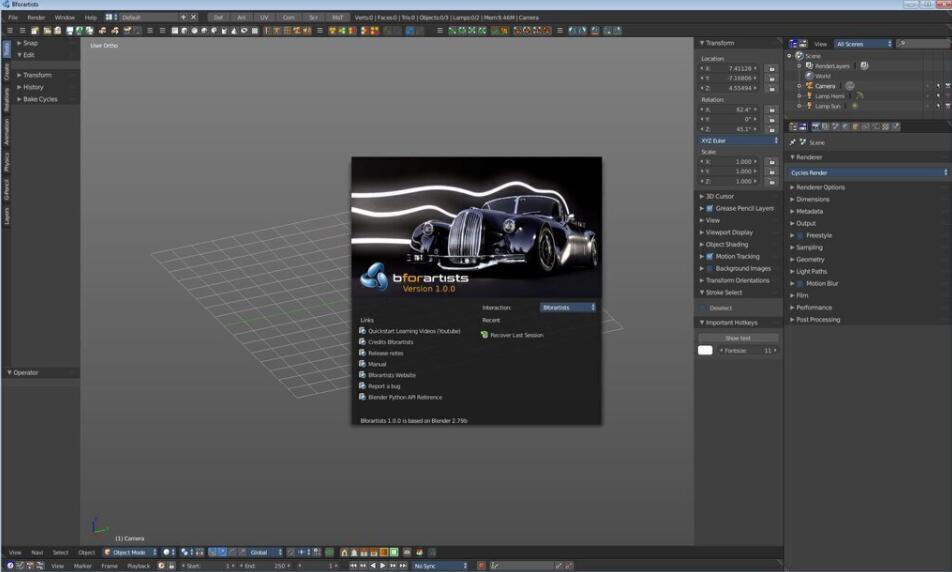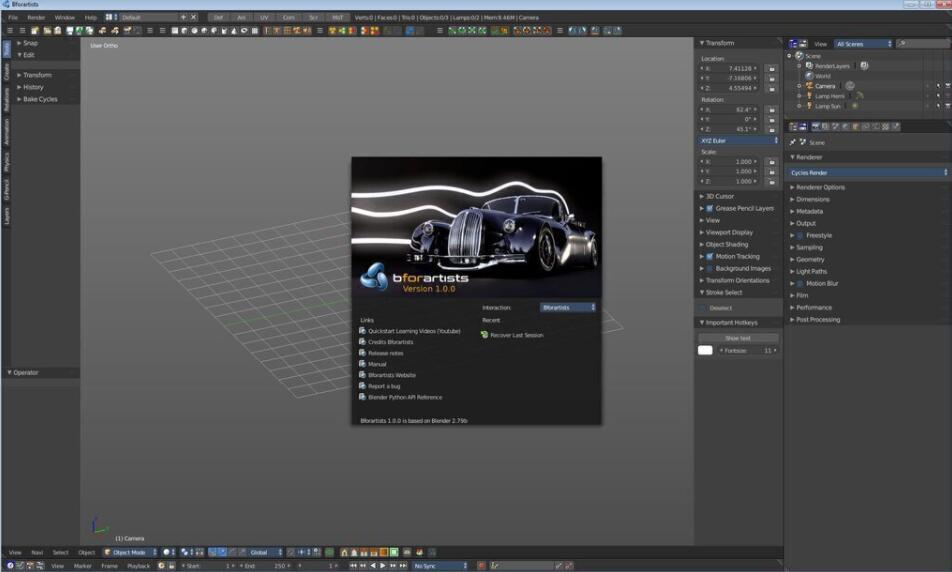 Blender
Blender is 3D character creator that enables users to make whatever character they want to design. Clients can use the predefined models in the software or make their unique one using the tools it provides.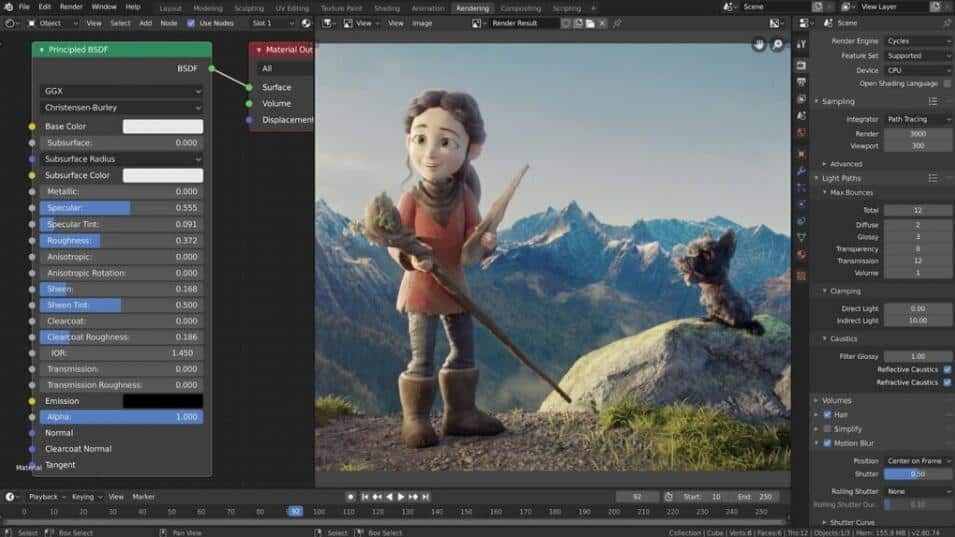 Animation Paper
Animation Paper is simple interface software which allows users to create different types of 3D models and animation characters. Pro animators, students, film makers and game developers will love the ease and speed working in Animation Paper for its constructive layout and exciting features.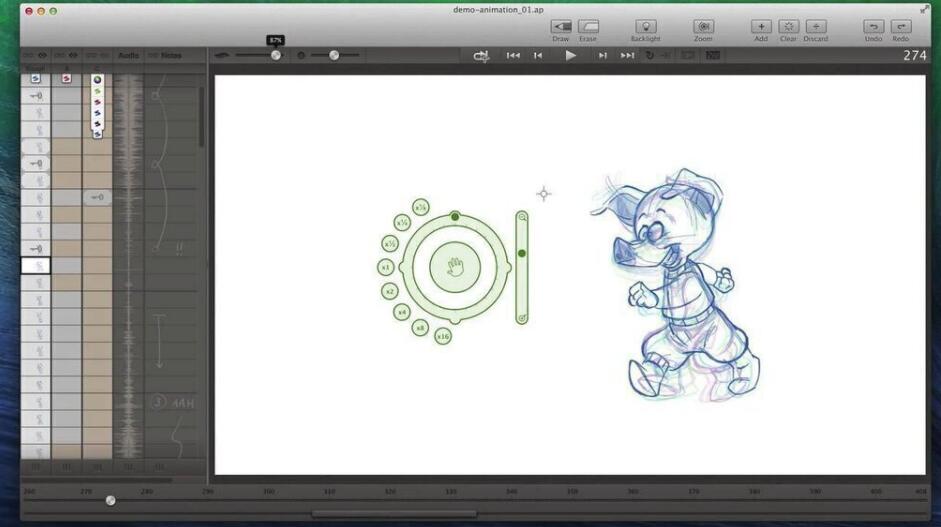 So, above is the ten excellent character design software that can be used to make your unique and wonderful animation characters. If you are trying to find a suitable application to design animation figures, you can find the best character design software that suits you in this article.