GIFs are now part of this digital age. People use them to express their feelings, and to communicate the message in an interactive way. Except for figure expression gifs, there are a great many of text gifs that is popular among people. Compared with plain text, text gifs are full of fun and attract people's attention more. With the popularity of text gifs, text gif makers are developed by programmers who want everyone to be able to make text gif. Mango Animate is one of them. Programmers in the company are dedicated to offering users the most convenient and the most time-saving text gif maker, which can easily turn text into text gif in a minute. In this blog, we are going to talk about how to make text gif with text gif maker.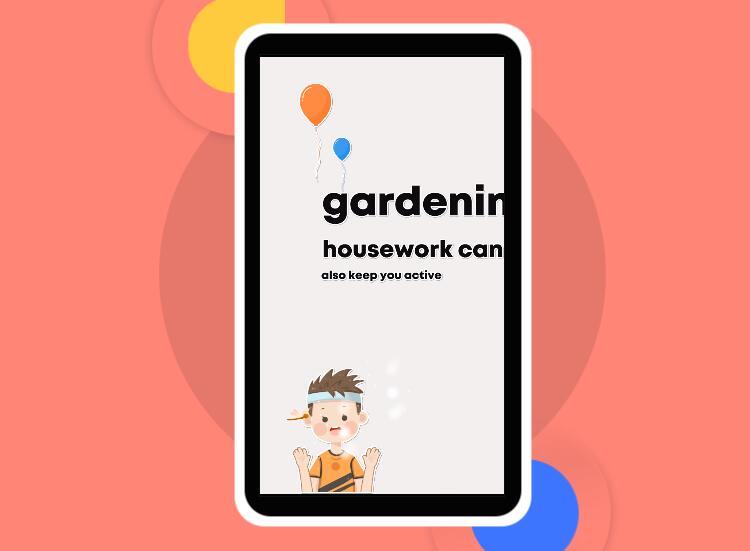 First of all, we should make it clear what text gif maker is. Text gif maker is software that can turn plain text into text gif. The software provides a bunch of built-in materials, such as background pictures, text font and color, animation effects, special animation effects and so on. Learning about this, let's begin making text gif with text gif maker. Here are the steps to make an awesome text gif.
First step: Add text
Before making text gif with text gif maker, do prepare the text and the text gif maker ahead of time. Open Text Video Maker, in the pop-out window, copy the text and paste it into the text box. Here you can customize the text color, the font and the entrance order of the text. When finishing customizing the text, you can hit IMPORT to get the text imported. Then the input text will be displayed on the timeline at the bottom of the interface of the software.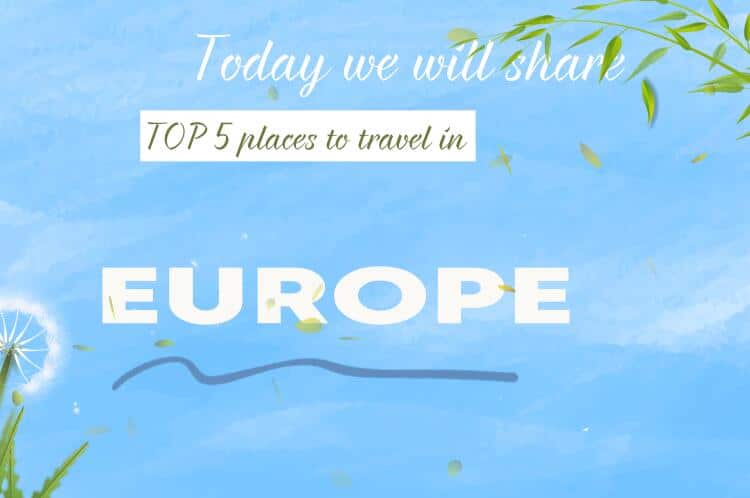 Second step: Animate and decorate
The most important part of making a text gif is to animate it. Mango Animate Text Video Maker provides a large library of background pictures, animation effects, special effects and decorative icons for users to apply to their gifs, which would help create lots of wonderful ones. Choose the right background for the gifs, add suitable icons to the text, and apply some special effect when needed. You can preview after making the adjustment. And when you are not satisfied with the gif effect, you can modify it as you like until it meets your need.
Third step: Export
When finally the text gif is ready, you can export it by a single click on EXPORT. Actually, except for text gif, there are various file formats that you can select to export, so you can choose different formats to output. If you want to make a gif, of course you should choose the gif format. The gifs will be ready for you in an instance after you hit EXPORT. Then you can share the text gif with your friends all over the world.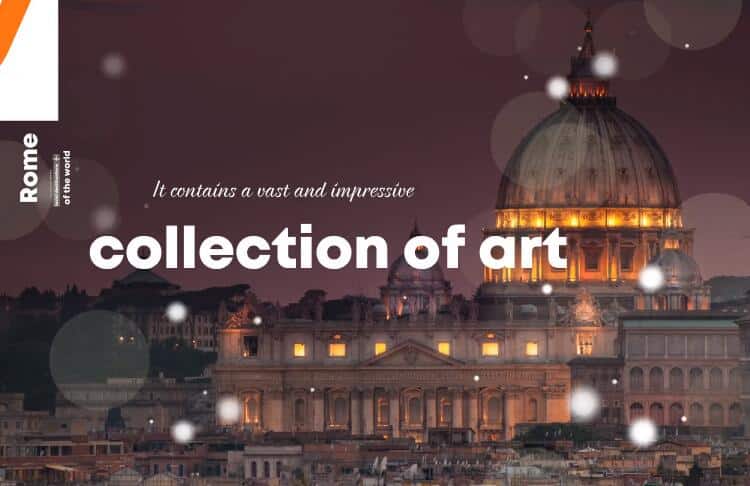 In a Nutshell
It is not difficult to make a text gif if you use the right text gif maker. Prepare the text and the software, input the text, animate and decorate the text and hit on EXPORT. Then all of a sudden, an awesome text gif will be present to you. So why not make text gif with Text Video Maker NOW?