Believe it or not, in today's digital world, animated designs are the most effective way to attract people's attention. It is because of this feature that people all over the world tend to create animated videos to transform ideas and catch people's eyes. If you are paying attention, you will find that even plain text and words are being animated and turned into so-called text animation video, created by text animation maker. There are plenty of text video makers in the technological world. Among these text video creators, free Mango Animate Text Video Maker stands out of them.
Mango Animate Text Video Maker is a text video maker that can turn plain text into vivid and attractive animated text video that help pass on information, share ideas and so on. With this free text video maker, you are able to create unique and impressive text videos that arouse people's interest.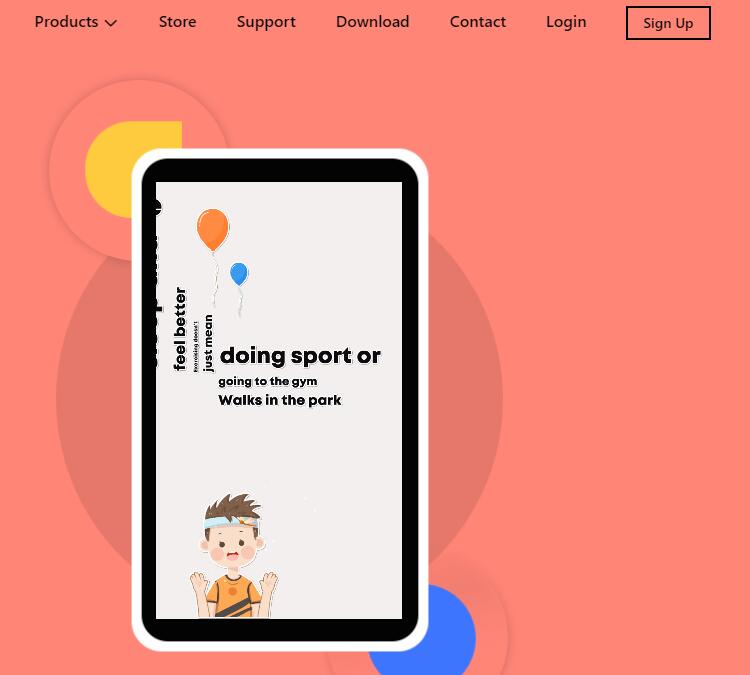 So how to make text video with this free text video maker called Mango Animate Text Video Maker. Here is the way.
Step 1: Add text
Operate the free text video maker on your computer and create a new project. Add your text to the text editor and customizing the font styles, color and placement as you want. Then hit on GENERATE to get the project ready for the next step.
Step 2: Animate and beautify
When the text is imported, its motion, like translation, inverting, falling, flipping and so on, has already been designed by the free text animation maker. However, the animation of an individual sentence can be customized by users themselves. Mango Animate Text Video Maker provides a large library of animation options for users to choose. So they can browse through the animation options to find one that suits the sentence style and the click to apply to it. Decorative icons are also offered in this free text video maker. Users can use them to decorate the sentence and make it more vivid and attractive for user to watch. If you want to sprinkle some musical element, you can also search through the music library to pick up a suitable one for your project or import some audios into this free text video maker to make it more rhythmic. In the meantime, adjust the sentence duration time and get it synchronize with the music added, which would achieve much better result and improve audience experiment.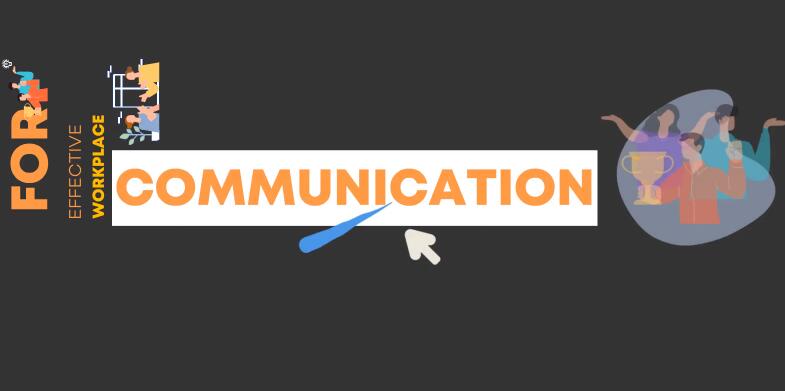 Step 3: Download and share
When the text video is ready, you can download and export it in different format as you like. The video will be ready for you in an instance, and then you can share it with friends, family, and followers worldwide in minutes.
In a nutshell
Mango Animate Text Video Maker is a free and easy-to-use text video creator for users all over the world to create the most awesome and attractive text animation video which can get access to people all over the world. This free text video maker empowers you with creative customization tool that allow you to make the unique work. Pick your text, top it with animation and then make an impressive text video. The free Mango Animate Text Video Maker makes professional techniques accessible for anyone so you can save time working and spend more time creating, sharing, and connecting with your audience.