GIFs and picture memes are now one of the most fun and exciting things to share on the Internet. Besides the laughter and fun moments, they help create an atmosphere of happiness and relief. In this digital era, almost people all over the world are getting used to the trend of creating funky gifs by adding text effects to the images, combining image to gif, and converting text to text gif, which would make the text more entertaining while still remain its original meaning. With the development of technology, converting plain text to lively gif would not be difficult for anyone who wants to make a gif by themselves. All that is required is Text Video Maker.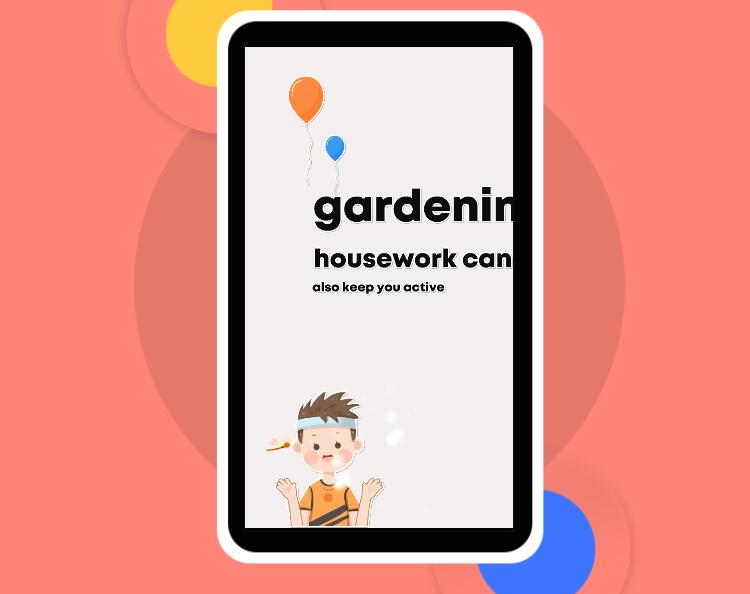 Text Video Maker is software that can convert text to text gif, and most importantly, it allows user, regardless whether they are beginners or professionals, to create text gif in just a few minutes. Now let's see how it works.
First of all, download Text Video Maker from the official website. A single click on DOWNLOAD, the software will be present to you in a minute. Make it clear the style and text content of your gif file ahead of time. When both of these two things are ready, you can head to the next step.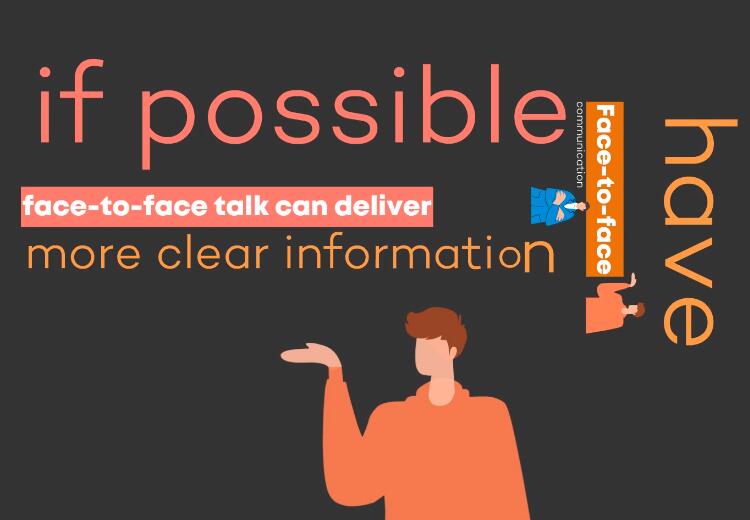 Secondly, import the text to Text Video Maker. To convert the text to text gif and to make a livelier gif, you should let the text move. The software program would make the text move in a certain way automatically as soon as you put them into the text editor. Here you can also change the text font and the text color, making the gif more customizable.
Finishing importing the text, the third thing to do is to get the text more animated for the purpose of converting the text to gif. This digital program includes a huge library of materials for users to apply, such as text animation effect, symbols and icons, special effects and so on. Customize the gif as you like using the built-in materials. When you are done with animating the gif, you can preview it to see if it meets your requirement. If it does not, modify the detail of the gif to make it much more perfect. If it does, you can finally export it.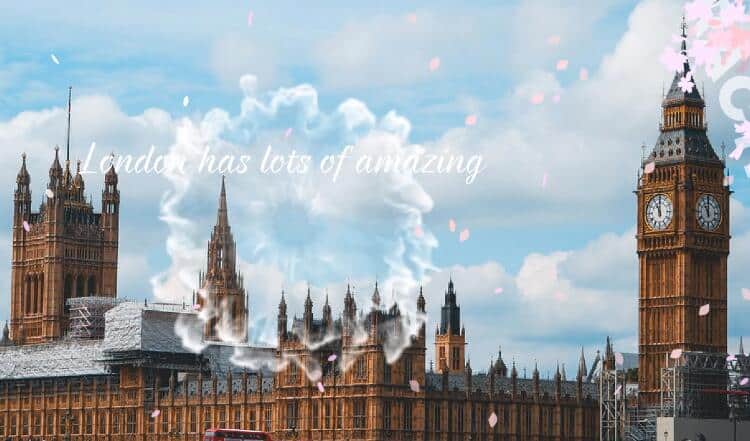 Using Text Video Maker to convert the text to gif, the final step to take is to export. The software allows users to convert the text to an array of formats, including gif format, so click on EXPORT and choose the output format, then a perfect gif converted from mere text will be ready for you in an instance. Converting text to text gif is now made simple with the best Text Video Maker highlighted above. The possibilities of creating educative, informative, as well as a funny GIF with block text or animated text, are limitless with this free gif converter. Text Video Maker allows users to quickly upload the text, edit, animate and decorate it and at last, output it to a fantastic gif that can be shared on all kinds of social media. So if you are looking for a solution to convert text to gif, you might try Text Video Maker a little bit. I believed that it would save you time, money and most importantly, energy.