Kinetic typography is the combination of text and video. The term literally means moving text, and it's a great way to convey messages that need to use the written word without losing the interest of your audience. In fact, there's no better way to quickly grab your audience's attention and keep them engaged than with an animated video. Adding animated text is a fantastic way to spice up your videos and make them more memorable.
Kinetic typography videos have become quite popular and while you can get them from any good animation studio, they can be somewhat expensive. A free typography video maker is a solution to consider if you need to create outstanding videos without breaking the bank. Below, we look at the eight best ones.
kinetic typography video example
Mango Animate TM
The Mango Animate Text Video Maker (Mango Animate TM) is a fairly new kinetic typography video maker. It's very easy to use and converts text to video instantly. While it doesn't have an online version, it's simple to download and set up. It's packed with amazing features that will give you professional results for your typography video. You could convert any text, including articles and blogs into appealing animated text videos in minutes.
Mango Animate TM comes with several pre-animated templates to make video creation faster, and loads of tools to make customizing the videos a snap. These include a vast array of media assets, text-to-speech technology, speech-to-text technology, a user-friendly editor, voiceover capability, and of course, spectacular animation effects. You will be able to create stunning video intros and outros as well as add animated characters for an extra element of fun in your videos. This free typography video maker also lets you customize your video so that it's optimized for any social media platform.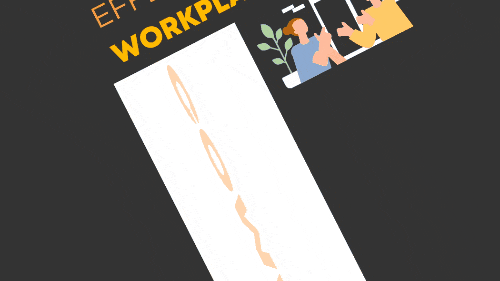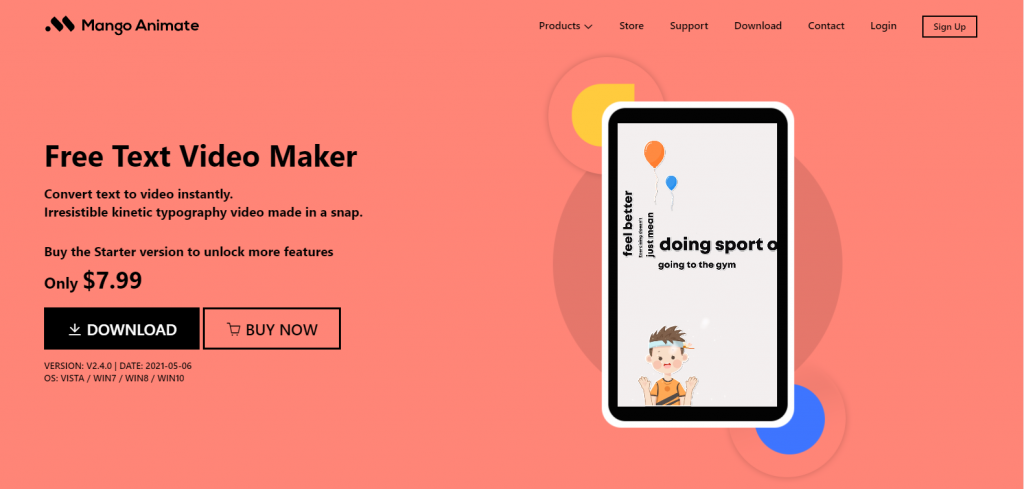 Offeo
Do you need a kinetic typography maker online that will bring your text to life even though you have no experience editing videos? Offeo gives you full control of your kinetic typography projects. Just select a design, add or modify design elements, animate your text, and add your media and logo to make your video distinct to your brand. Then export and share your videos. With this free typography video maker, the creative, licensing, and commercial rights to the video are yours forever.
Motionden
If you're tired of struggling with complicated video software, Motionden is for you. It's a simple kinetic typography maker online that's suitable for anyone, whether you need a video for business use or just a hobby. An easy-to-use online editor, the ability to upload your photos and videos, and limitless download formats make Motionden a premium choice for a free typography video maker. This kinetic typography maker online will replace the other video creation apps you've fiddled with and make your life much easier. Plus, you also can keep your work in their cloud.
Make Web Video
Here is a simple and affordable kinetic typography maker online. It has placed the ability to create advanced videos in the hands of ordinary people with no video creation or editing skills. All you have to do is add your script, images, and video, and within 30 minutes you'll have a high-quality video for conveying any message. There's a team of brilliant video animators behind the scenes that takes care of all the hard work involved in creating your typography animation video. And there's no need to spend a fortune to access their expertise.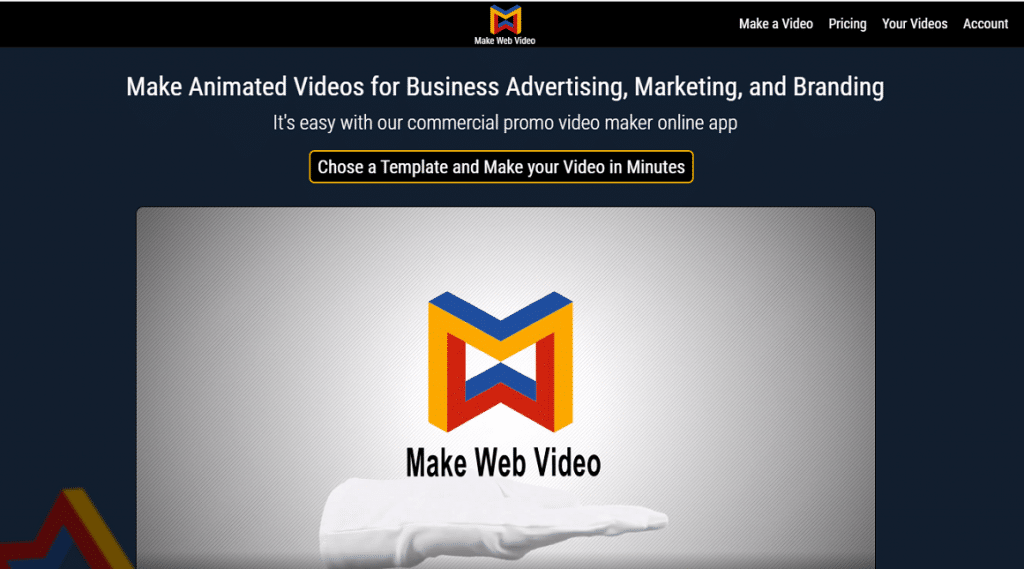 Biteable
Biteable is a kinetic typography maker online that lets you create stylish kinetic typography videos quickly. You will choose from hundreds of templates or make a video from scratch in three simple steps. First, you add as many scenes as you need; then add stock photos, clips, and animations, or import your own; finally, customize your text, media, and add your branding. The result: breathtaking animated text videos that you made yourself and that will captivate your viewers.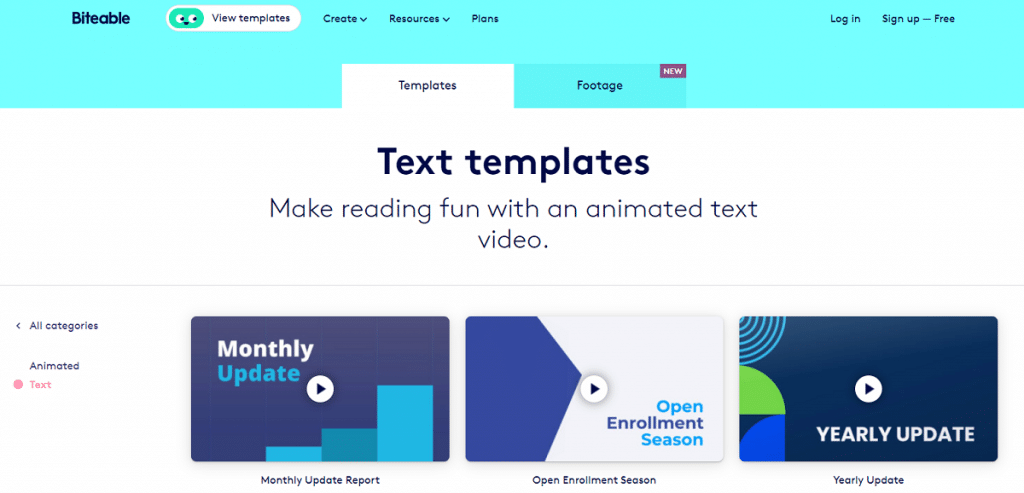 FlexClip
Whatever type of typography video you're interested in, FlexClip will help you create it. From kinetic typography videos to typography music videos and typography videos for YouTube, it's all a breeze with this free typography video maker. It features vivid video templates, a convenient video editor, a large media collection, and dynamic text animation effects. Boost traffic to your website and increase sales with this kinetic typography maker online.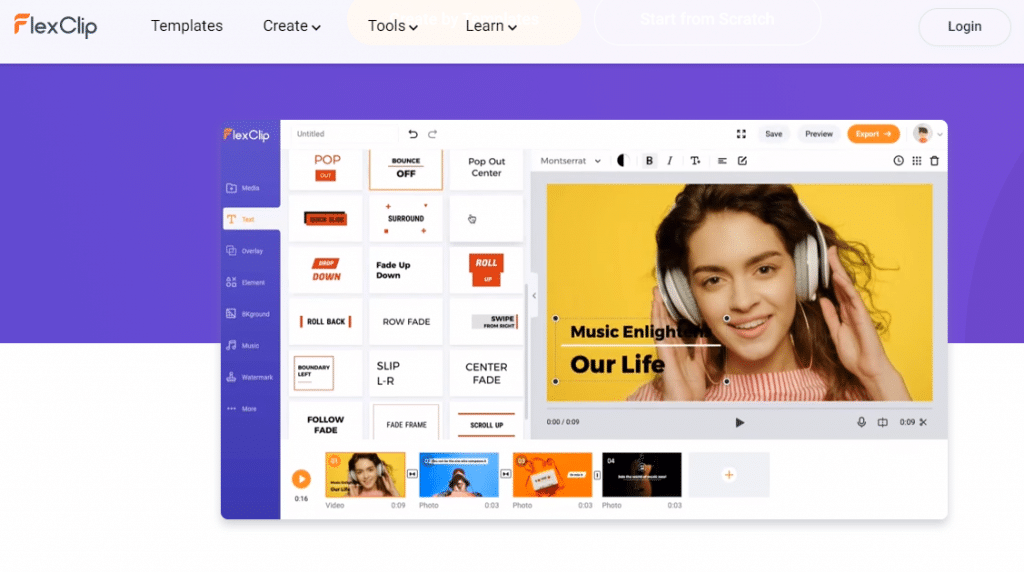 Renderforest
With Renderforest, you will ignite your audience's interest with numerous templates that you will easily customize for a unique video message. The templates are arranged in packs that carry varying numbers of scenes. This kinetic typography maker online draws attention to the essence of your message so you can quickly grab the attention of your target audience. It's perfect for social media, educational, and promotional videos. Put a modern twist on your messages and ensure that your audience will remain engaged.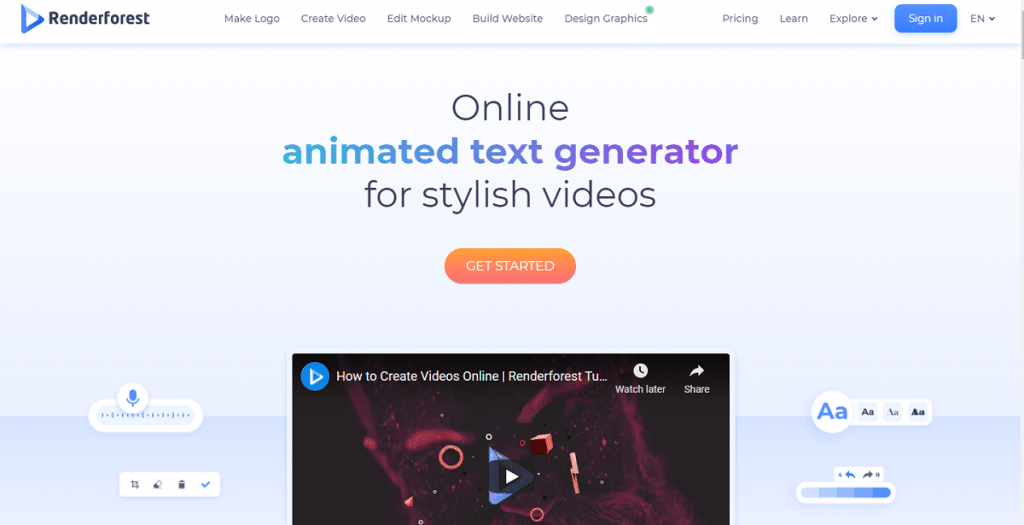 Moovly
Moovly is a kinetic typography maker online that lets you quickly create all types of videos. Your presentations, infographics, and advertisements will be more interesting when you use the free typography video maker to create them. It comes with templates, of course, and uses a simple drag-and-drop tool to add and organize all the elements of your video. You only need to choose your preferred background, images, and fonts, then arrange them in the order you like. You easily can position your text and add various animation effects to it.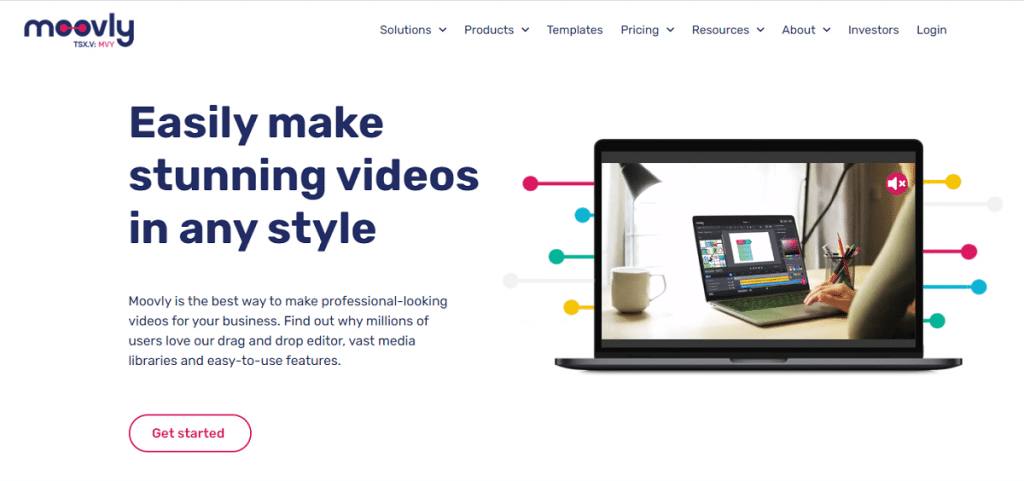 In Conclusion
Kinetic typography is the solution for persons who prefer to watch videos but need to get information that's in text format. It combines text and technology beautifully! Creating animated text videos for your business, education, or hobby doesn't need to cost you an arm and a leg. There are many free typography video makers available. You don't even need to download any software; you can just use a kinetic typography maker online. We've pointed out some of the best ones for you. So, give them a try and have fun creating kinetic typography videos that will meet all your needs.