What are whiteboard videos?
A whiteboard video is a new form of video. It features a white background, maker pen, and intuitive storytelling. Now due to the technological advances in making whiteboard videos, various whiteboard videos have appeared such as hand drawing whiteboard videos, whiteboard animation videos.
These whiteboard videos differ from each other and may not be the same as the original whiteboard videos. Now, most of the whiteboard videos we usually see are promotion videos, educational presentations, and so on, which gradually become popular in many industries and set off a wave of creating whiteboard videos in bulk.
Why is creating whiteboard videos so important?
When answering this question, we may consider the advantages of whiteboard videos. Its concise and memorable style distinguishes it from other types of videos and audiences will be more impressed with these eye-catching whiteboard videos. Teachers are one of the main demanders for creating whiteboard videos because it helps them explain the difficult topics and complicated materials to their students better in an intuitive way. With this feature, creating whiteboard videos are popular in the educational industry.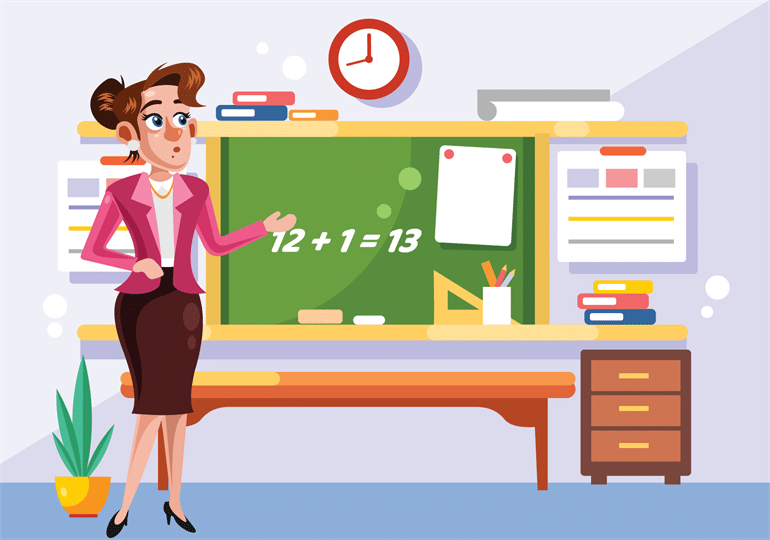 Whiteboard videos are also good tools for a marketing person to introduce the companies' products or services, for it engages with the customers better and conveys the message more directly and accurately. With so many advantages, you must want to create a whiteboard video to help you work. But you may scratch your head when facing the question that how to make a high-quality whiteboard video in the shortest time.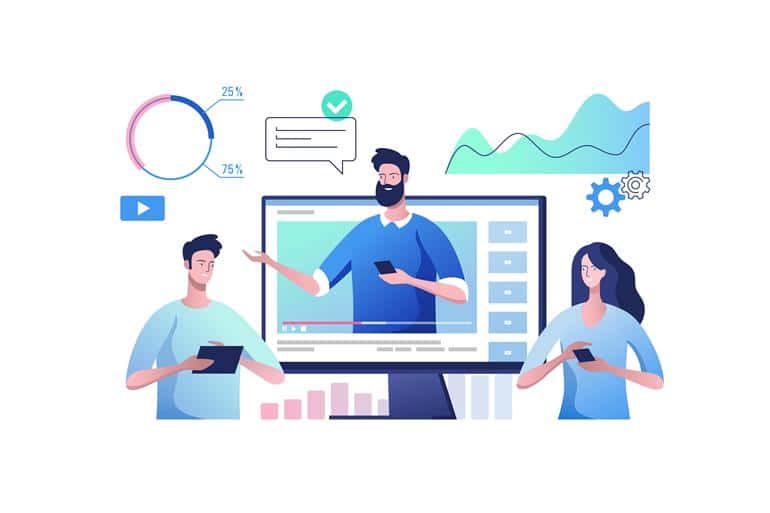 Without any doubt, a whiteboard video software program will greatly speed the process of making whiteboard videos. However, there are so many whiteboard video creators on the market and most of them are too expensive to afford. How to find a free and useful whiteboard video creator? And which is the best one that suits you? Read these top 10 whiteboard video creators and you will find the answer. Among the software recommended, Mango Animate Whiteboard Animation Video Maker, a free whiteboard video creator, enables you to create a studio-quality whiteboard video in 10 minutes.
How to make a studio-quality whiteboard video with Mango Animate's whiteboard video creator?
Time needed: 10 minutes.
Write a script

Writing a script means you need to write down what is this whiteboard video talking about(The theme of this video) and decide your video style. Then you need to decide the length of the video. Does it play in seconds or minutes? After answering these questions, you may think about what is every clip about and the sequence of them. With the help of a clear script, it's easier to start creating whiteboard videos.

Download Mango Animate WM and login

Download Mango Animate Whiteboard Animation Video Maker from the official website.
Choose the 32bit or 64bit according to your computer and click download.
Launch the software and click sign-in in the upper right corner.
Register an account and login in.

Choose a whiteboard video template

Skim the templates and choose a video template that meets your need based on your script.

Edit the video

Open the video template first and skim it.
Replace the text and the pictures.
Add background music or your voiceover and adjust it to match the video
Save the project
Not all four steps are integrant and you should edit the video based on your needs.

Preview and export the video

Click the preview button above the edit box and check for the general effect.
Click the publish button and choose the format you want.

Conclusion:
You may be surprised at the speed of creating whiteboard videos with this free software program. Making whiteboard videos in 10minutes is a breeze! Try this amazing whiteboard video creator and attract your audience's attention now!