Animated product explainer videos are an ideal tool for attracting visitors to your site and informing them about the key benefits and features of your product. Explainer videos have boomed in demand over the past year due to their affordability and sustained effectiveness in growing a business. This makes animated product explainer video an exceptional marketing tool. There are many interesting ways you can use an animated explainer video and with its capacity to quickly distill complicated information engagingly, there's no reason to limit its usage. Maximize the means you use your video, here are some reasons why your business needs an explainer video.
Top Animated Product Explainer Video Ideas:
About to begin a new product or business? An animated product explainer video can assist you to get across new or complex concepts swiftly, easily, and engagingly. Whether you are pitching to investors, educating your social media followers, or attempting to convert a prospect, an animated explainer video can support you create a memorable impression.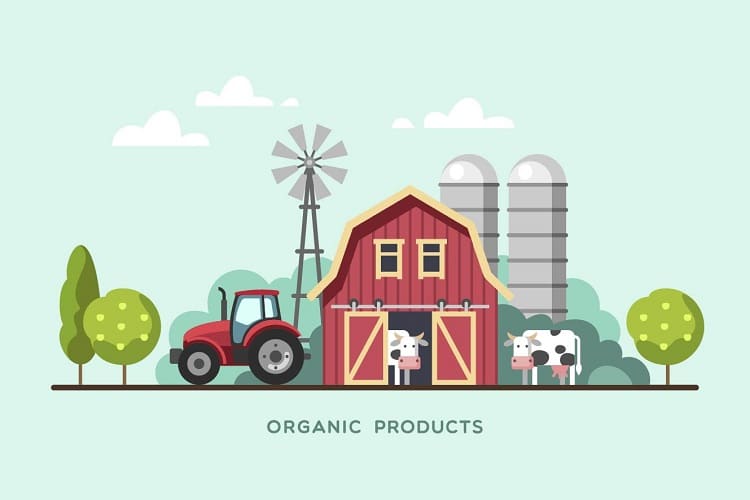 Before launching a new product, it is very important to train sales staff on the product. Compared with a traditional PPT, creating a few minutes of vivid animated product explainer video to show the functions and advantages of the product can make them familiar with the product more effectively.
On the web, you've only got moments to capture the attention of your visitors – the time it takes to read a title. An animated product explainer video with music, words, illustration, and voice-over attracts attention quickly, helping visitors to immediately identify what you offer and how you can help them.
An animated product explainer video is an exceptional way to tell your brand story. In 30, 60, or 90 seconds you can catch your customer through a story journey telling them the special function of the product and the difference between it and general products and how they can solve problems by utilizing your product, service, or business.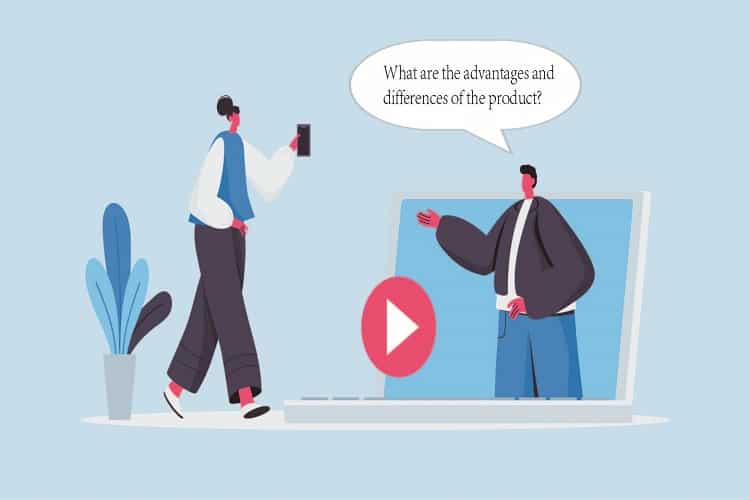 Your website is a large place to post your animated product explainer videos. A general introductory video operates well on your home page, whereas more explicit animated product explainer videos will be most useful on landing pages that support the messaging to engage prospects customers.
Your social channels and social ads are excellent places to start exploring with animated product explainer video because you can deduce results and feedback quickly. You can also design animated explainer videos that speak to people in various parts of the customer journey and target them properly. An explainer video can assist you to improve your marketing campaign, enhance results, and generate more and more sales towards your business.
Don't think that you have to use an animated product explainer video completely online. A short animated explainer video can give an effective and attention-grabbing introduction for a presentation and bring your audience is before you even start to speak.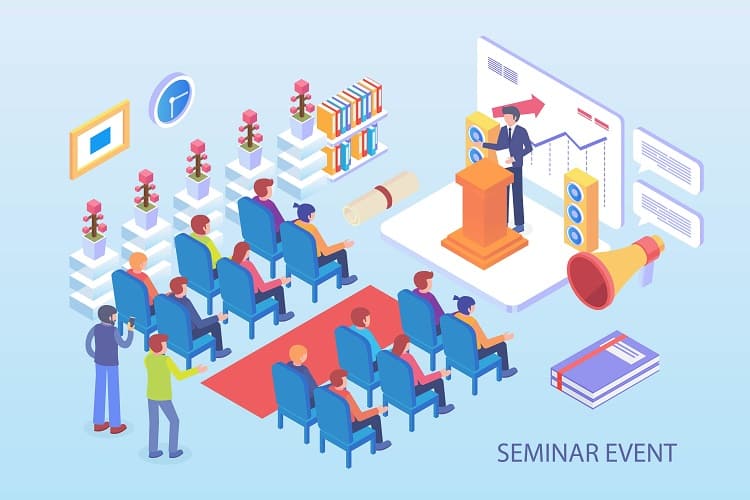 Business conferences, industry expos, and other corporate events are lead generation breeding grounds. But you have to deal with your competitors as well. You need to stand out, command the attention of passersby, and draw prospects to your brand.
That's where your explainer video can help. Playing your explainer video on a loop on your team's laptops and tablets at your company stand is a sure-shot way to draw more visitors. They attract thousands of potential clients – businesses and individuals who are looking for a solution like yours.
Specifying video in the subject line and you can boost open rates by 53% connected to emails with no obvious mention of video. You can also send personalized animated explainer video emails to increase the likelihood of making them seen. Masterfully combined with email campaigns, an animated product explainer video can spice up your email marketing strategy and make emails even more memorable.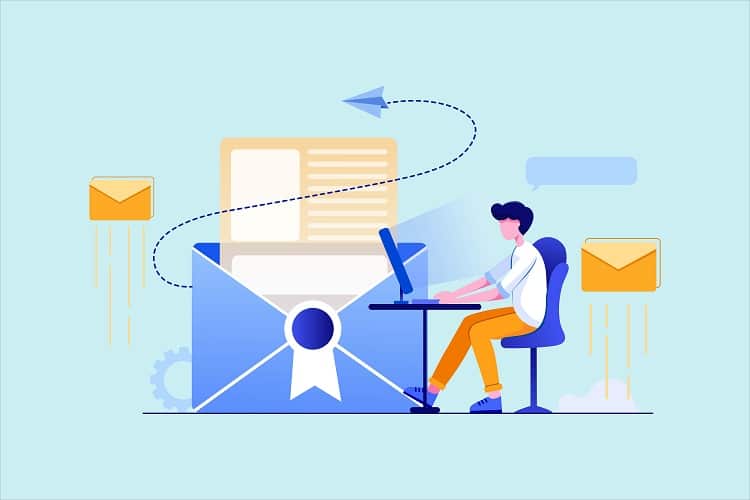 Incorporating explainer videos on blogs is an exceptional method to break up text and keep readers interested. Manage your animated product explainer video to introduce your unique service or product, or apply it to outline a complicated topic. Without asking users for a significant time commitment, an animated explainer video encourages them to clearly understand what your product is, how it works, and how it will benefit them. This is especially effective when reaching prospects.
Conclusion
The animated explainer video is strong communications tools. They connect visual learning, audio learning, and demonstration into one powerful package. An animated product explainer video makes complicated things simple by both explaining your product features to customers and promoting your business in multiple ways.
Therefore, it is very important to choose a professional animation video maker, which allows you to make a stunning animated explainer video within a few minutes.
Mango Animation Maker is an outstanding animation video maker to provide professional animation video solutions that enable users to create an amazing animation video with affordable cost. Mango Animation Maker has popular animation templates and thousands of free assets that allow you to create an animated explainer product video quickly without design skills.
The Animated Explainer Video Create By Mango Animation Maker
[v_downbox title="Start Creating an Animated Product Explainer Video "]Download Now[/v_downbox]