Compared with the traditional PPT presentation mode, present via animation video mode is much more unique and effective. Using animated presentation can lower the difficulty of conveying your message, making the conveying process much easier and more interesting, thus to decrease the distance between you and your audience and reach a good engagement.
It is no longer difficult to make an animation presentation since there is multiple animated presentation software out there for you to utilize. Check out these 8 animated presentation software below we have listed for you.
1. Animate CC (used to be called Flash)
This is probably the most popular and well-known 2D animated presentation software out there. It's a professional animation maker to design interactive animations for TV programs, games, web and films. Its intuitive interface and friendly price make it a good choice to get started with animated presentation. However, this software is complex and requires specific technical skills and patience to learn.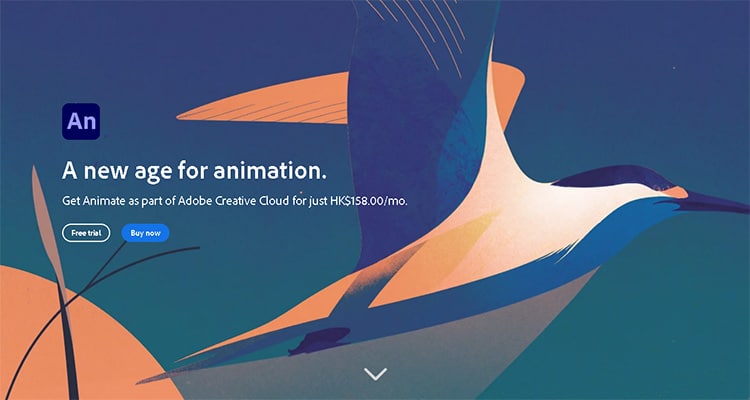 2. Moho
Moho is an excellent animated presentation software that can produce various types of animation videos. It features many useful tools to help you create professional-looking animations. Such as the smart bone system, it can help you to control facial expression and other body actions of your characters, make them act like the real one. It is a all-in-one 2D animation software for professionals and designers.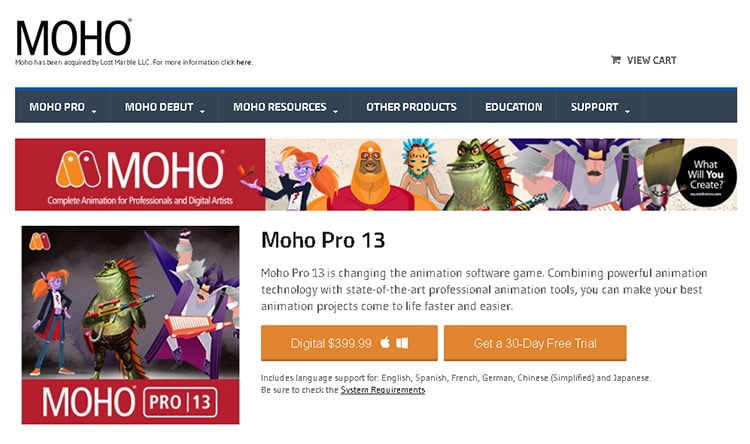 3. Mango Animate Animation Maker
Mango Animate Animation Maker rank among the best yet easiest to use 2D animation software and animated presentation software which aim to help you create stunning and professional animations. With this user-friendly software, you even do not have the need to possess any animation making skill, yet you can still make your professional-looking animation video with the extensive library of royalty free media resources. To your surprise, all the features of this amazing software are free for you to use.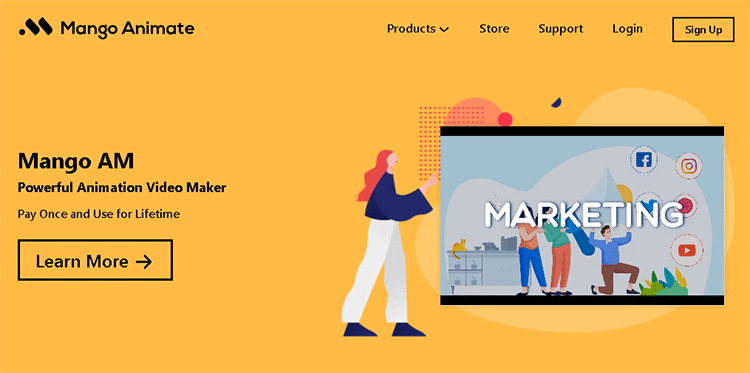 4. Toon Boom Harmony
Toon Boom Animation devotes in both animation production and storyboarding. It has advanced rigging systems effects and various tools with flexibility and functionality that allows you to create with the best quality. Featured all-in-one tool for efficient animation making, it allows you to create from drawing to the final production.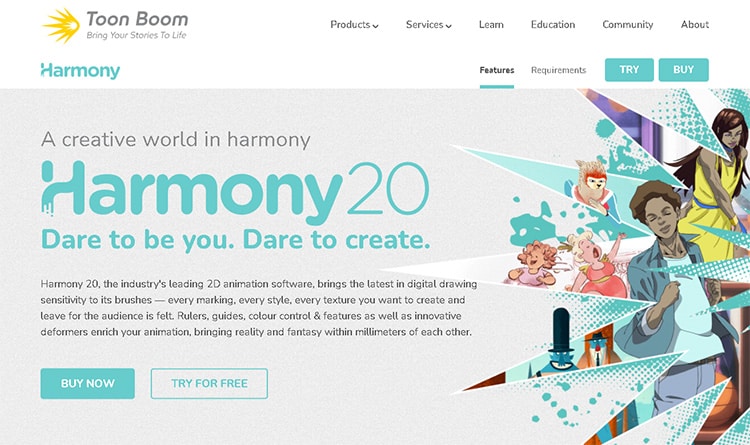 5. TVPaint
TVPaint is a 2D paint and digital animation software based on bitmap technology. It is the all-in-one animated presentation software that contains all the necessary tools in the process the animation production from drawing to the end. Other than this, the flip panel enables you to customize the preview of your animations via setting up your own shortcuts. This software is suitable for professional animators and experts.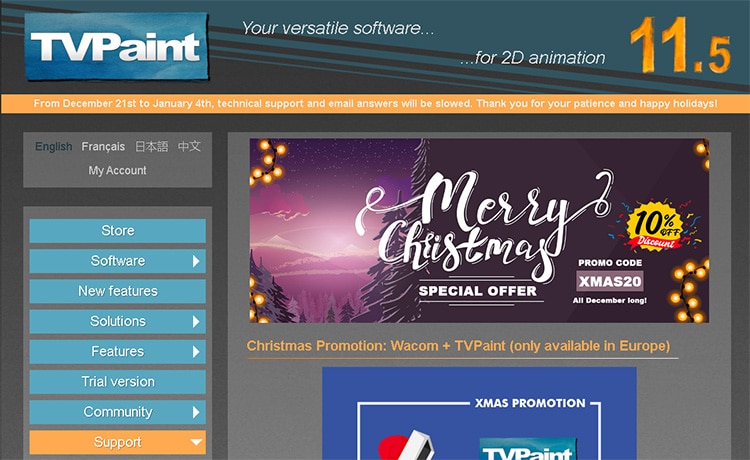 6. Synfig Studio
Synfig Studio is a free and open-source vector-based animated presentation software. Vector-base means that you can full control on editing your vector artwork in the animation. Freely transform any vector shape into another that you like via setting the key positions. Luckily, all the advanced features of this powerful software are 100% free and you can use it on Windows, Linux and Mac.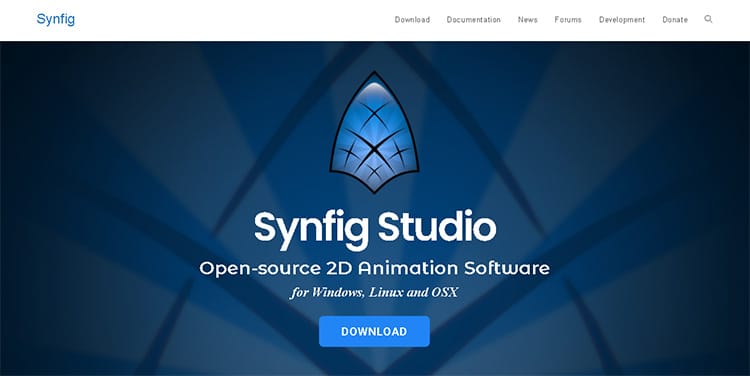 7. Wideo
Wideo is an online tool for animation making that enables users to create, edit and share. It allows individuals who do not have video or editing skills or design experience to create animation stress-free and easy. Wideo provides its users with a large library of elements, fonts and objects. Simply drag-and-drop elements into the editor then set the scene of animation.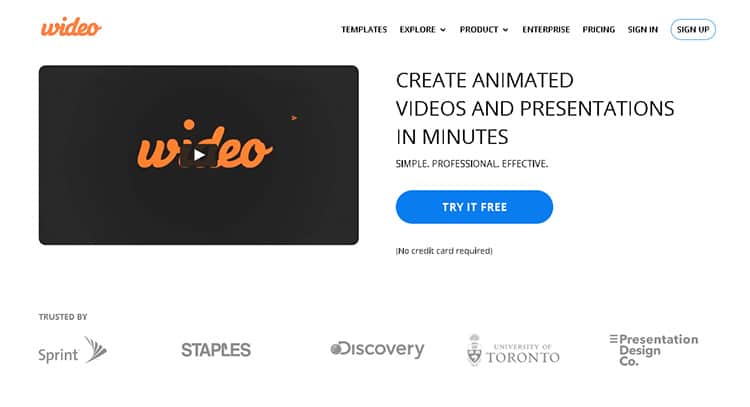 8. Digicel Flipbook
You do not have to be a pro to enjoy this easy yet amazing software. Digcel Flipbook is undoubtedly the easiest 2D animated presentation software that you can master quickly. It is easy to use yet very powerful. This all-in-one animation maker allows you to directly draw onto the panel frame by frame.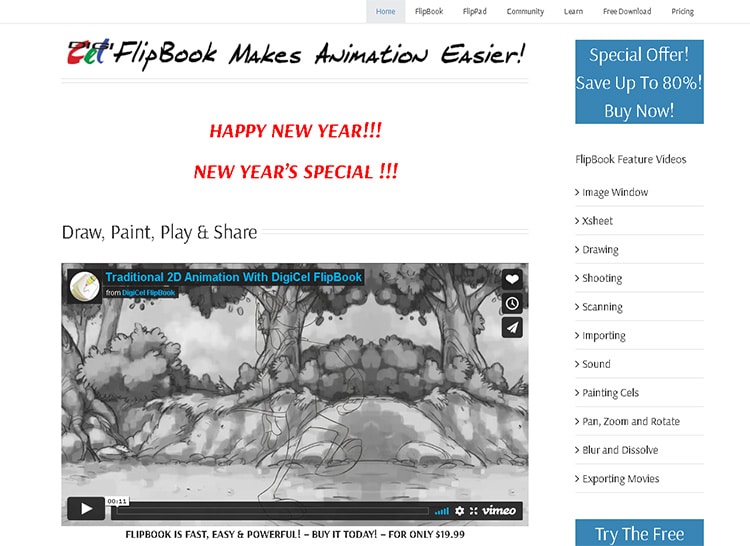 Wrap it up
Hope that we have been helpful with this selection of animated presentation software for you. Animated video is a dynamic and versatile medium that can bring your story to the next whole new level. So skip PPT and upgrade your visual content and start to enjoy the power of animated video!