Thanks to TikTok, people all over the world are able to watch many interesting and wonderful videos, to know many talents, to learn a lot of life skills and to enlarge their knowledge. Among these tremendous videos, there emerges a popular video kind that is known as typography video. It is fun and can catch people's eyes, making people follow its process and show people the information, such as stories, jokes, product introduction, movie reviews and so on. It seems that typography videos are everywhere. And this makes people think how they can make one. So how can we?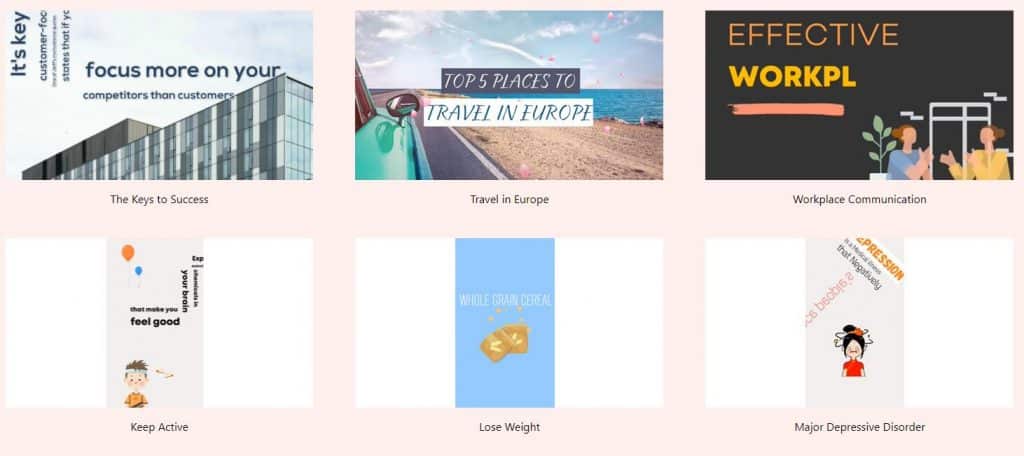 Thinking of the text animation in typography video in TikTok, the first tool that comes to your mind is After Effects. Well, exactly, it can make excellent text animation, but AE is found to be a bit challenging to use and sometimes a little time-consuming. The good news is, we don't have to use it to make all the typography video because there are a good many simple-to-use tools out there for us to choose and save us time, money and energy. For example, Mango Animate Text Video Maker is one of those outstanding tools that can easily turn your text into attracting typography videos. And here is how we are going to make it.
First of all, whatever you want to do, the first thing you should do is to be prepared. Things to be prepared are text and the software. Just these two things can make a splendid typography video to share on TikTok.
Secondly, export. To make typography video, open the software, create a new project. When the new project is ready, the text editor will appear on the interface. Enter the text in the text editor. You may as well divide the text into different sentence groups so that later it can be displayed on the screen with clear sentence meaning. Click on the EXPORT to input the prepared text which will later be displayed on the timeline sentence by sentence.
Thirdly, Edit and beautify. Mango Animate Text Video Maker offers its users a tremendous library of icon and text animation templates which can be applied to the sentences wherever you want. And this makes typography video more attractive so that it catches more people's eyes when shown on TikTok. What's more, you can import the audio into the timeline. To make the sentence synchronize with the audio, drag the length of the block in the timeline to adjust its time duration in the typography video. In this way, people can follow the video and get a clear idea.
Finally, export. When the typography video is ready, output it in video format. Then open TikTok and upload the video. When it is done, share it with your friends and people all over the world. And then wait for likes and comments anytime and anywhere.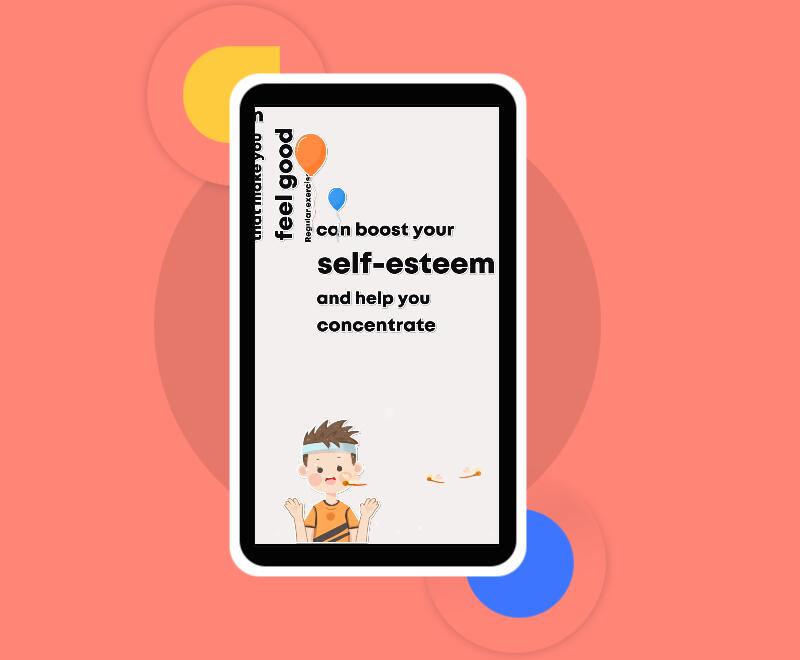 All in all, Mango Animate Text Video Maker is magic. You don't need previous knowledge of film production or video editing. All you need is text to explain and a couple of minutes to add them in. And bam! A professional typography video is in an instant. So move on to create the very first typography video of your own.