It is mind-boggling to witness that the leap from 2d to 3d is opening up so many brand new industries and possibilities in the digital world. 3d character design may seem obscure if you are a complete freshman with no experience. But with the aid of powerful software, it's not as difficult as you might think. Nowadays, more and more software for 3d character design comes with easy-to-use features.
If you are a 2d designer looking to enter the new world of 3d or an established 3d designer who is searching for more fuel for his creation, this list of the best 10 software for 3d character design will help you.
1. Mango Animate Character Animation Maker.
Mango Animate Character Animation Maker is a free online software for 3d character making. It is gear towards complete beginners. The software features an intuitive interface, allowing you to create your 3d characters without the expert skill requires. Also, what is great is that the software allows you to turn your static PNG and PSD into animated characters and bring your artwork to life. Or you can explore tons of ready to use animated characters and pick your desired one for use in any project.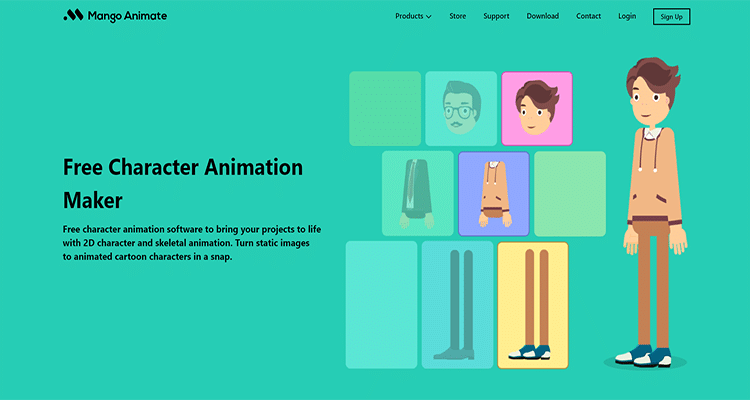 2. Sketchfab
Sketchfab is web-based software for 3d character creating. It featured 400000 models, which inspires your creativity the most. Sketchfab is one of the best platforms where you can upload, publish, and share 3d characters with the world. Moreover, buying or selling your 3d characters is available on the Sketchfab Store.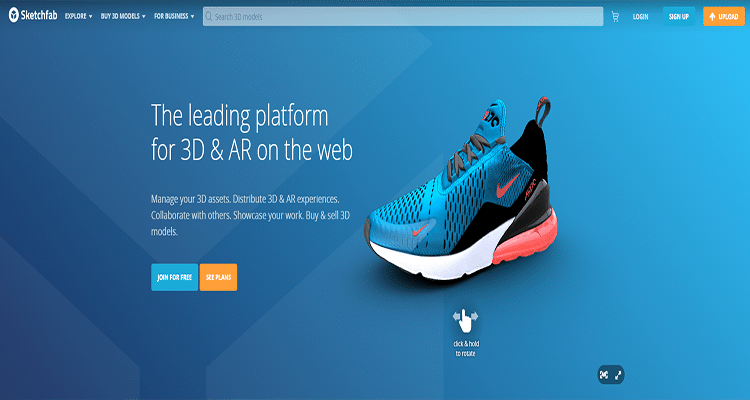 3. MB-Lab
MB-Lab is open-source software for 3d character design. It helps you easily create humanoid characters by using simple tools. MB-Lab comes with all the best objects, tools, and features to create any type of 3d characters, which makes it the complete solution for 3d character creation. Which makes MB-Lab stand out from other 3d character creator is that it equipped with a library of preset that covers almost all human phenotypes.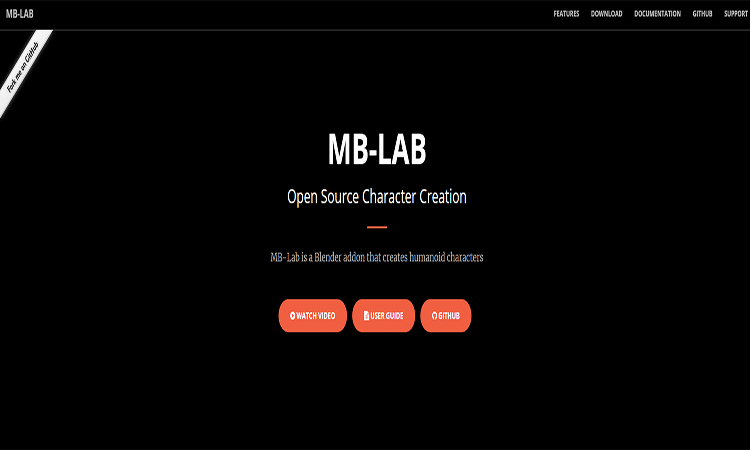 4. Magic Poster
This software is one of the most popular 3d character makers that allows you to create impressive 3d characters. Its characters include both realistic and animate style. In addition to styles, there are several props to allow you to customize the character, including basic shape, accessories, weapons, and more.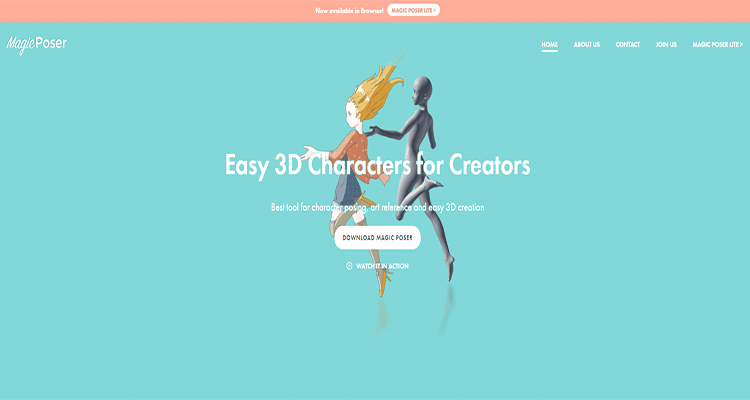 5. DAZ 3D
DAZ 3D is a featured-rich software for 3d character design. It comes with a huge library of free and premium 3D content, like characters, hair, vehicles, and more. With the help of its complete character engine and figure platform, you can produce details of characters. Start to create your characters and turn your inspiration into unique artwork.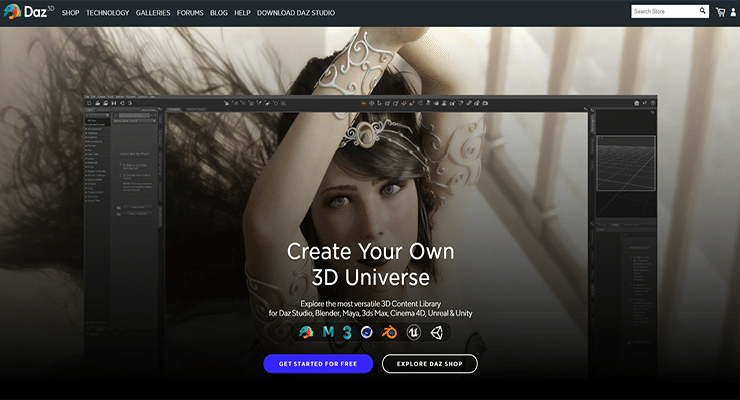 6. MakeHuman
MakeHuman is a free and open-source 3d character design software. The software is created by a team of artists and academics interested in 3d modeling of characters. The interface of the software is intuitive and quite simple, which makes you easy access to all kinds of functions. It also comes with a massive 3d library that is full of 3d objects such as body shapes, faces, hair, and all the other things.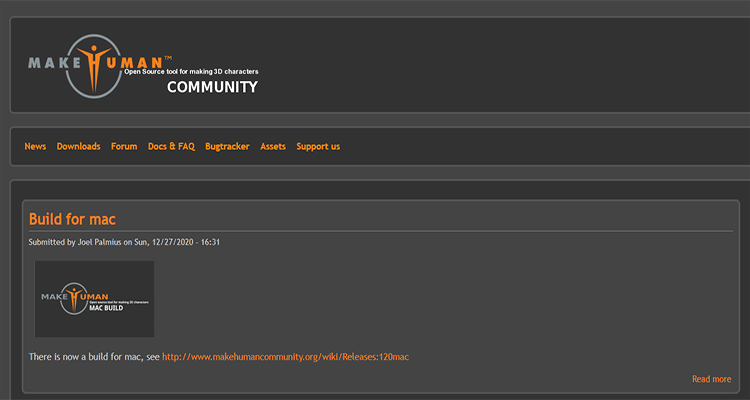 7. Blender
Blender is the best for scientists, students, experts, game artists, and many others. Its comprehensive array of modeling tools make creating, transforming, and editing your models a breeze. What's more, Blender has a flexible Python controlled interface and layout, color size and even fonts can be personalized.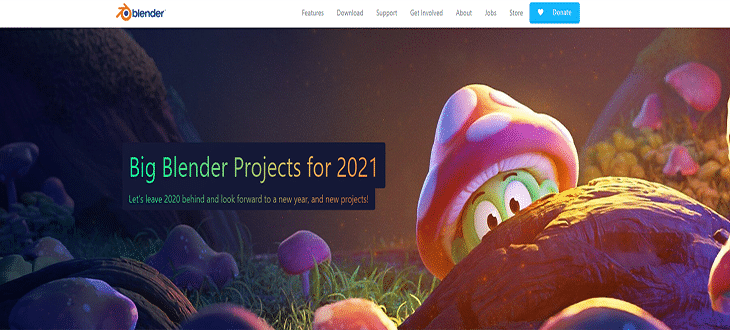 8. TinkerCAD
TinkerCAD is one of the most versatile free software for 3d character design. It's a beginners' software that is ideal for learning 3d character design. Many 3d designers prefer using TinkerCAD because of its simple interface and its versatility. If you want to create 3d characters in a time-effective way, TinkerCAD is a great choice.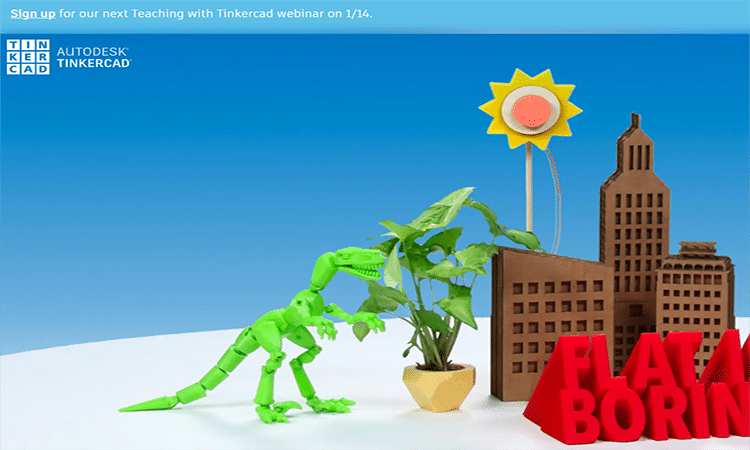 9. DesignDoll
DesignDoll is a software that allows you to manipulate the human body into 3d space. It's comprehensive for all kinds of artists because it is equipped with leading tools and features. Most of the pre-made functions in this software are based on requirements from its users, thus you can get effective and useful tools and functions.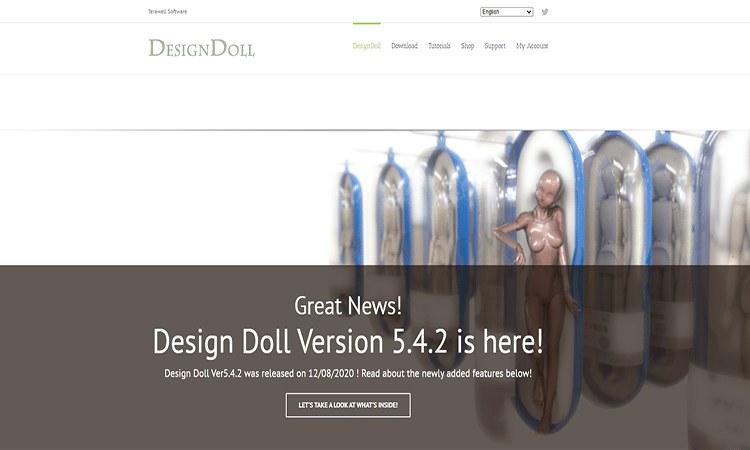 10. 3D Splash
3D Slash is one of the fun 3d character makers for beginners. It has a unique interface that makes creating 3d characters as fun as playing a game. This is also the reason that this software is popular among the students. 3D Slash also has a library of characters where one can modify the facial expression, clothes, hairstyle, and more.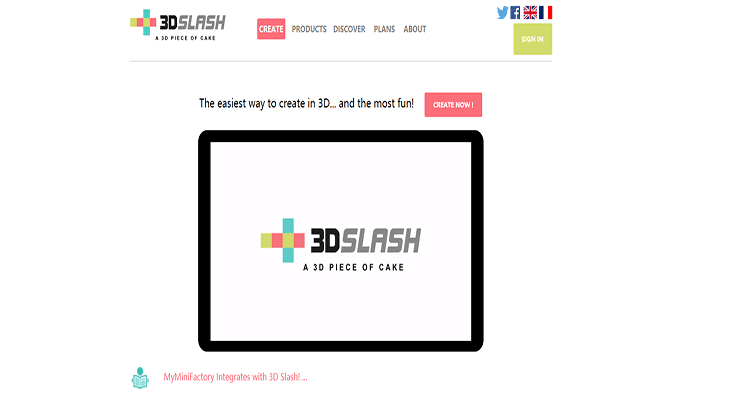 Wrap it up
Ready to showcase your 3d character design skills to the world? Pick an awesome software to start your incredible journey!