Heard a lot about animated chalkboard presentations, and want to make a stunning chalkboard animation video on your own? Well, it is true that using an animation video is more effective in communicating complicated concepts and get your points across. Still, you should think before you act as there are thousands of videos uploaded on YouTube every single minute.
How to make your chalkboard video stand out amid a huge number of videos. In this post, 5 proven tips are listed for you to follow when creating.
1. Do not underestimate the power of storytelling
You should never begin making a chalkboard animation if you haven't given a think to the story. The story is an essential part of your video and no one can resist a good story. In the middle of writing your script, check whether your script includes a hook, story and call to action. If you are new to this field, go ask for help from experts. When you are done writing, share your script with others, and make adjustments based on their suggestions.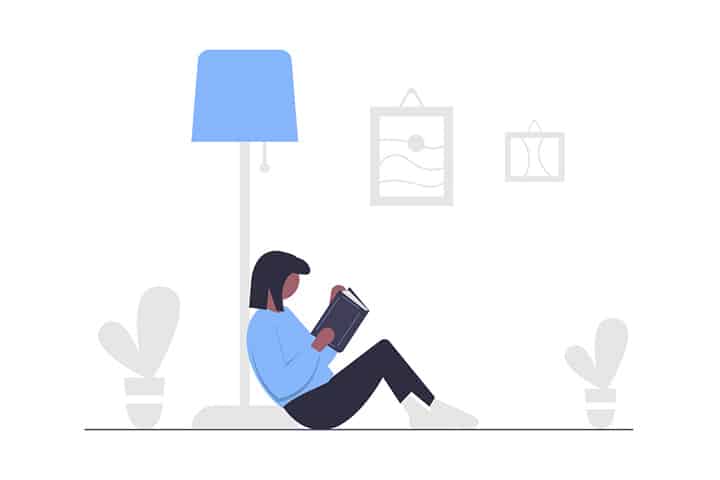 2. Keep it traditional
Always remember what contributes to the effectiveness of a chalkboard video: the chalkboard background, the drawing hand, and the continuous drawing. You are not supposed to change these just because big changes have been taken place in the development of technology and the taste of people. However, this doesn't mean you are banned from modern technology and fancy animation effect. Properly use them to make your chalkboard video more engaging and interesting.
3. Add animated characters
Characters are a key element to put your story together and help to add a personal touch to your chalkboard video. Thus, the chosen characters should be related to your story, represent the taste and preference of your audience.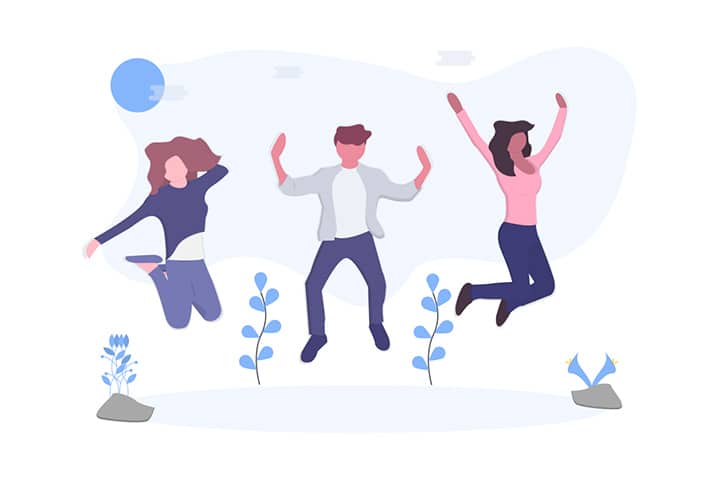 4. Add some color, but not too much
This might sound contrary to what we mentioned above. Nevertheless, a chalkboard video doesn't have to be black and white. You can add color to highlight important parts of the message you want to deliver. Be careful not to overdo it for this is not about making a colorful video.
5. Find the best possible whiteboard animated video software
Want to give it a try, but have no idea where to get started? Tools like Mango Animate Whiteboard animation Maker are designed to simplify the process and make your work easy. It includes a free version and comes with a large library of assets.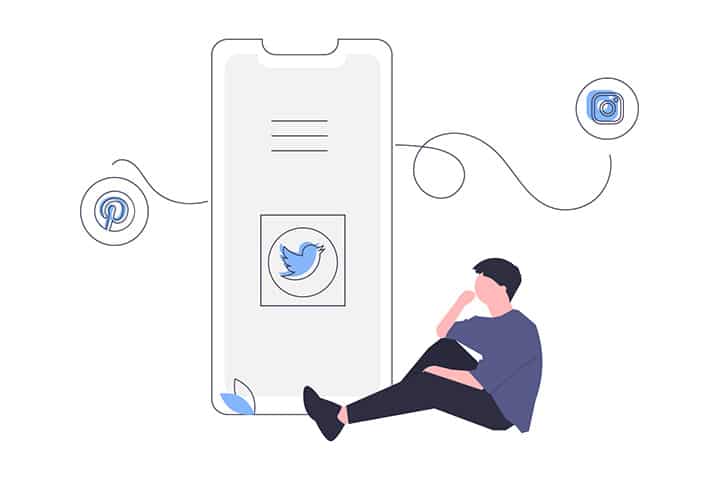 A chalkboard presentation is an incredible way to convey your message. If you are not using it, you should try it out yourself and follow the tips.