3d character animation is popular in all kinds of fields. Take the business side for example, you can use 3d character animation to introduce your brand new products to people. The study found that 64% of internet users are more likely to purchase after watching a video. However, you need to consider lots of factors before you move ahead with 3d character animation creation. One of the problems you need to solve is how to go about choosing the right software.
Hence, we came up with the following list of 3d character animation software for you.
1. Mango Animate Animation Maker
Mango Animate Character Animation Maker comes with a bundle of features that make it an easy choice to put first on the list. Browse a library of professionally well- design animated templates and choose your favorite template to start your creation. Make good use of the accessory library to personalize the cloth, glasses, hats, shoes, and so on. Use prebuilt motions to create your character animation in a time-effective way. One-click sharing your 3d character animation with the world in HD resolution.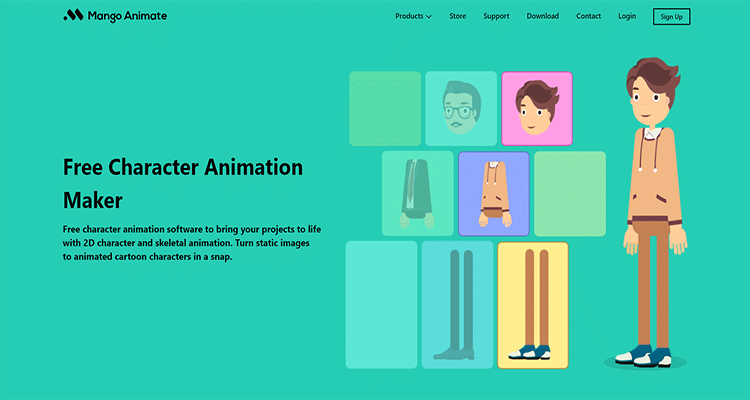 2. Blender
Blender is a free and open-source 3d character animation software without having to pay anything. Whether it's simple keyframing or a complex walk-cycle, the powerful 3d character animation software allows artists to turn their static character into eye-catching animation. If you want to make your animation a game, go for it! Blender has a game making engine inside it.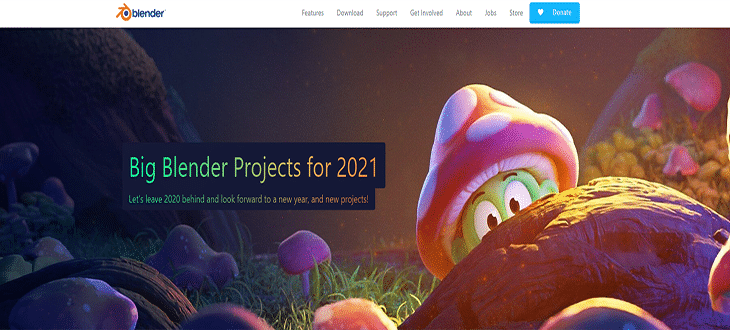 3. Mixamo
Mixamo is a software that has all the arsenal you would need to create 3d character animation. Mixanmo works with 3d characters in all kinds of character design styles, such as realistic, cartoon, sci-fi, and more. Each character is professionally well-design and you can directly use it in any project. Browse a library of thousands of full-body character animation, and each ready to use animation can be previewed and edited directly with Mixamo.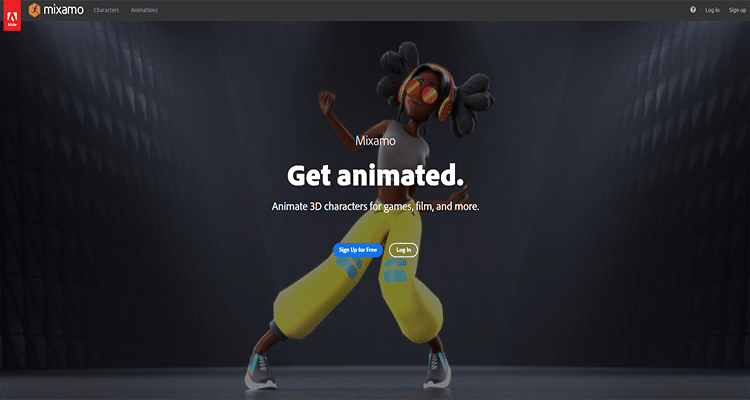 4. iClone
iClone is the 3d character animation maker helping you easily produce professional animation for films video games, education, and art. iClone allows its users to animate any character instantly with intuitive tools. Moreover, editing animation keys and clips in the timeline for actors, accessories, props, lights is accessible.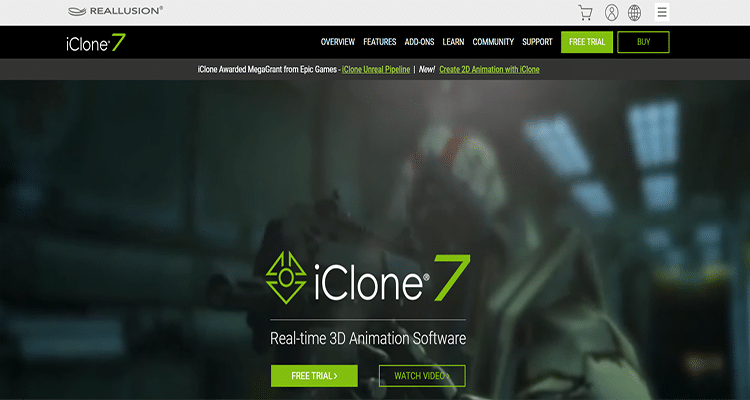 5. Houdini
Houdini is a 3d character animation tool developed by SideFX. It is built from the ground up to be a procedural system that powers its users to work freely. It offers all kinds of polygons, subdivision surface modeling tools. Houdini lets users explore different creative paths because it is easy to be inspired and explore an alternative solution.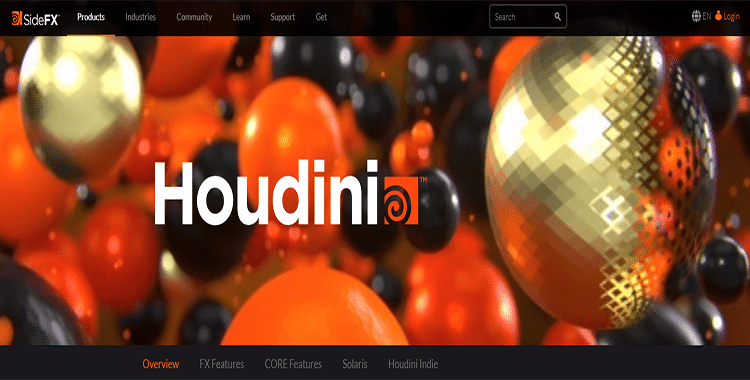 6. Poser
Poser is a 3d character animation software distributed by Bondware. Back in 1995, at that time, Poser is software for 3d characters in illustration and animation for over 500000 digital artists. The best part about Poser is that it offers ready to use 3d human figures, hair, and clothing to quick start project. Add that numerous third-party digital content is available. With the user-friendly 3d character animation software, you can bring your stories, dreams, and fantasies of all genres to life.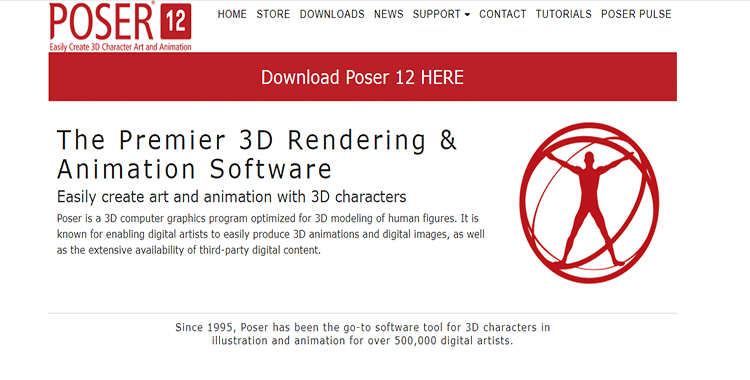 7. Muvizu
Muvizu is an interactive 3d character animation software. The tool has everything you need to tell your animation story and share it with the world. Drag and drop customizable characters and special effects make it create high-quality 3d character animation effortlessly. Muvizu is suitable to use for people from all kinds of industries. Teachers use Muvizu to deliver lessons and create memorable content for students. If you are a storyteller, your audiences will be attracted to the wonderful 3d character animation.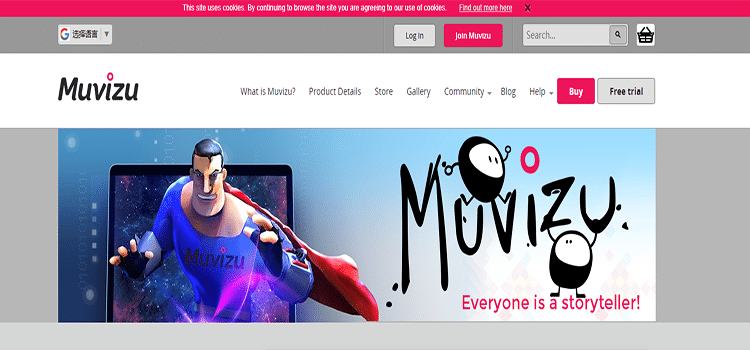 8. Aurora 3D Animation Maker
Aurora 3D Animation Maker is an easy to use 3d character animation maker. With the user-friendly software, you don't even need to master the basics of 3d design. You can control all aspects of your animation, including the length, playback, speed, using just a single timeline. Aurora 3D Animation Maker comes with lots of animation templates, you can make your 3d title animation in a snap for web or movie. The advanced 3d character animation software supports dynamic background and allows the background to move, rotate and scale.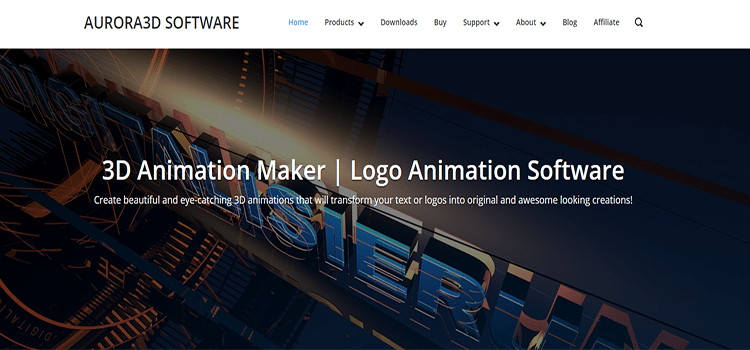 9. Biteable
Making your stunning 3d character animation in minutes with the popular 3d character animation software is possible. Start fast with the well-craft templates and the template is quick and easy to customize without experience required. Biteable is well-known for its practicality of animation. Its animation is style-rich and users can customize colors to match their brand story.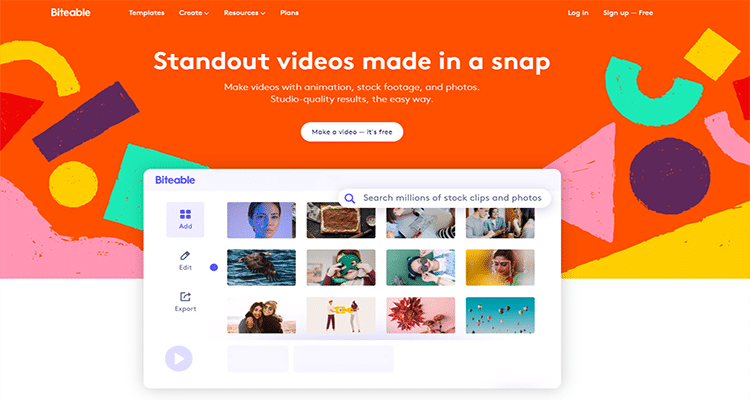 10. Voki
Voki is a platform that includes a library of over 200 customizable characters waiting to be used for your 3d character animation. The software is oriented toward education and learning. The popular 3d character animation software offers a free basic version, as well as licenses. The advanced versions allow its users to create as many characters as they wish.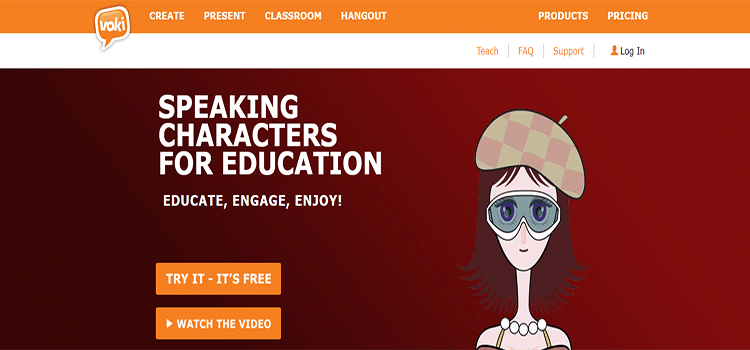 Conclusion
All these 3d character animation software can help you create a 3d character animation but they are quite different at the same time. Some of the software is specifically developed for people with basic 3d character design knowledge, others for freshmen without any tech for 3d character design. Well, the choice is in your hands!